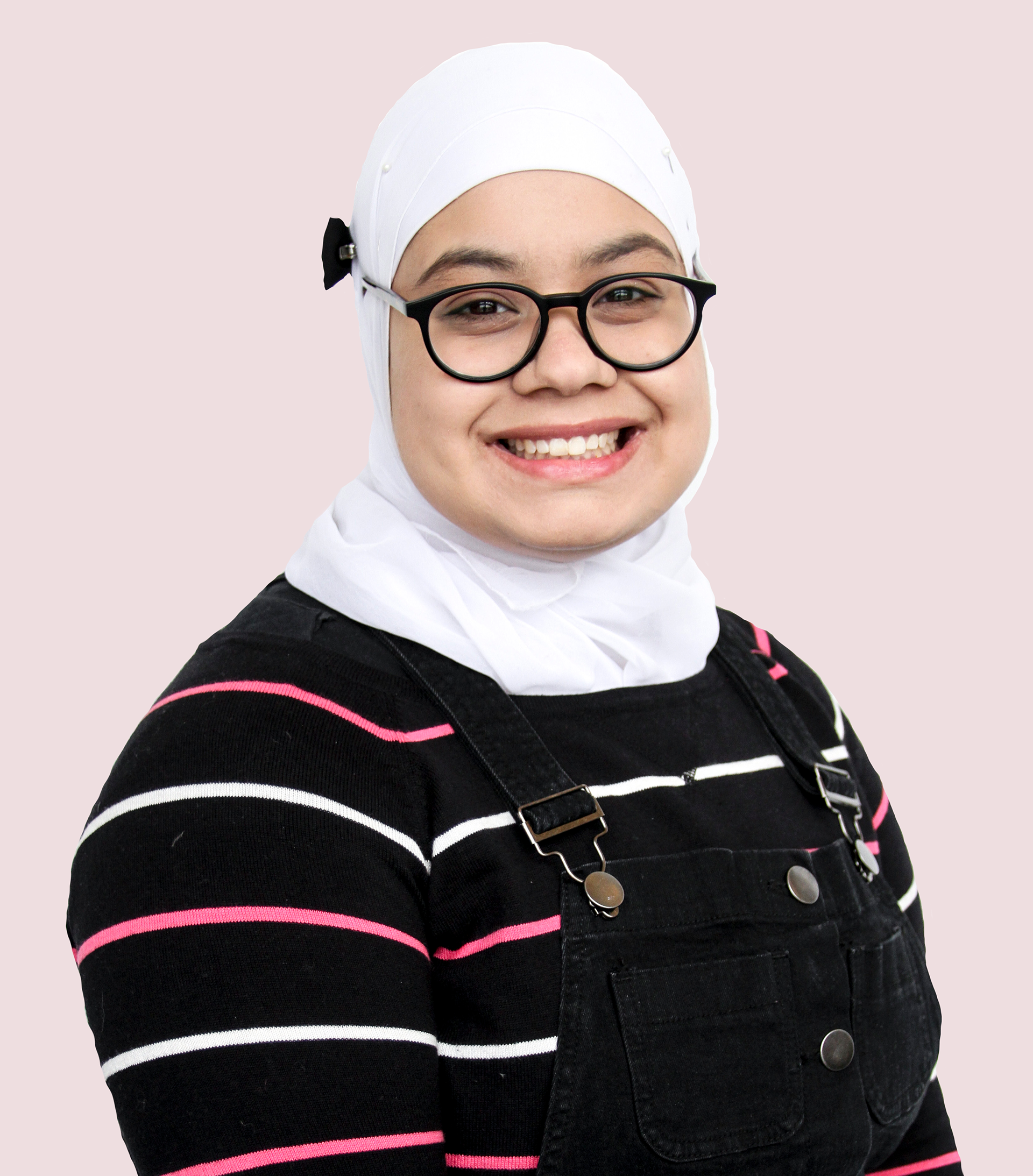 Hi my name is Amera and when i was younger I wanted to become a Federal Agent in an effort create positive impact in the world.  so I went to college to study computer science and a funny thing happened I got recruited by the CIA. 
I failed Pre-calculus and I decided that life was not for me and decided to pursue advertising and design instead and the rest is history. 
I'm a data driven creative soul Art Director, Designer and Photographer passionate about storytelling and making an impact through design and data.
Currently, I'm Art Director at Redfuse (VMLY&R) New York, Brands I have worked on include Colgate, Samsung, Gerber, and Ikea. I even worked on Mike Bloomberg 2020 presidential campaign.
 I was named by The Drum in 2018 as one of the top 50 under 30 emerging creative females in the US, and Advertising Week 2019 "Future is Female" award semi-finalis and MAIPer to watch as an Alumni from the MAIP Program. 
In my free time you will find me exploring new places with my camera in hand , designing my own clothes in a effort to be more sustainable and spending time at the most magical place on earth "Disney World" as an annual passholder.  
and yeah I love wearing overalls.