The Challenge:
The American Red Cross continues to need support for the growing amounts of emergencies and distress while people are living through the adversities. Our goal was to create call-to-action campaign to inspire young workers to be part of the efforts.
The Insight:
There are so many stats and information that state where donations are going, but that is not enough to drive people to give. People want to see their efforts, whether it's coins, making an impact and what they give is shown in action.
We want to serve just as the American Red Cross do for us with a call to action multi-media campaign to motivate young workers to give what they can in the Disaster Relief efforts and make a bigger impact.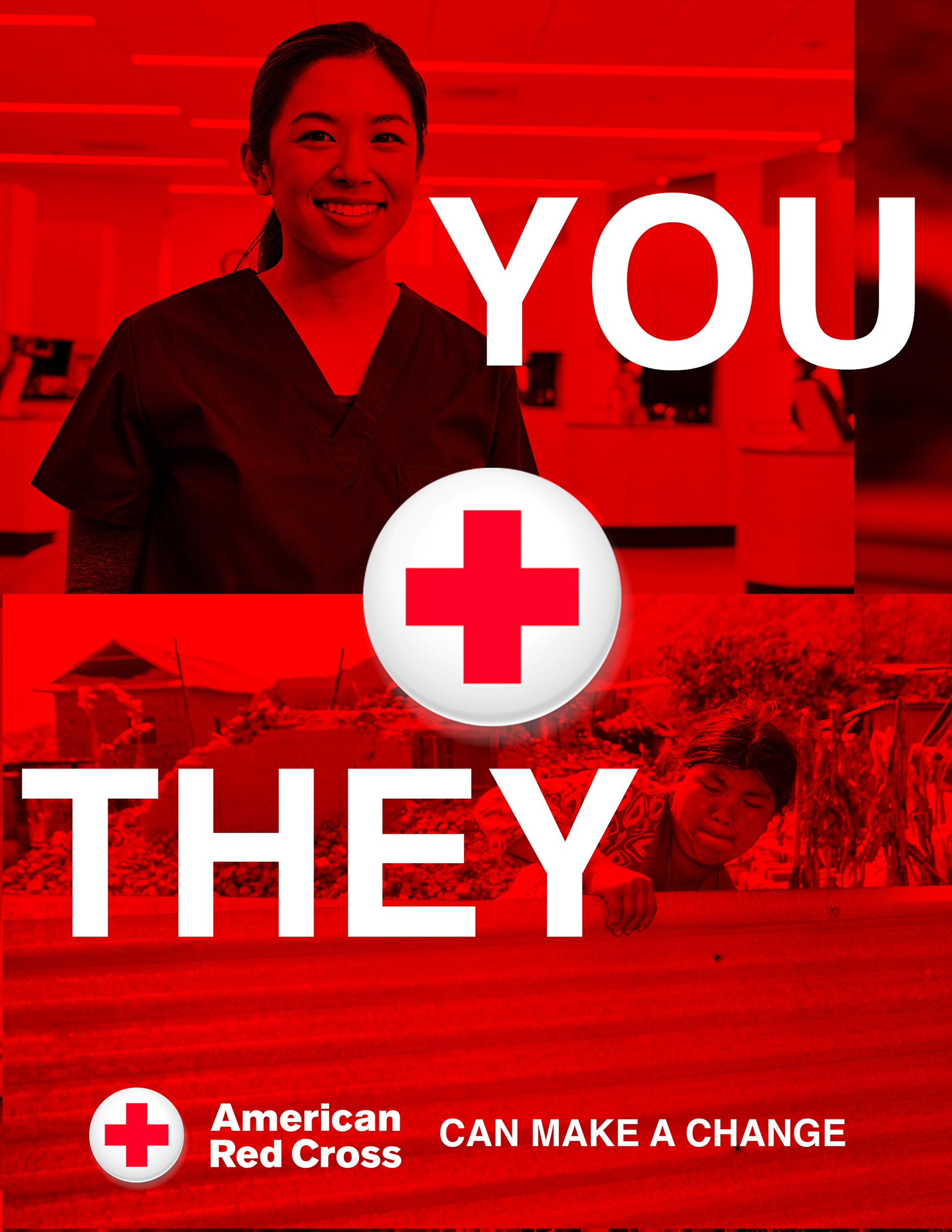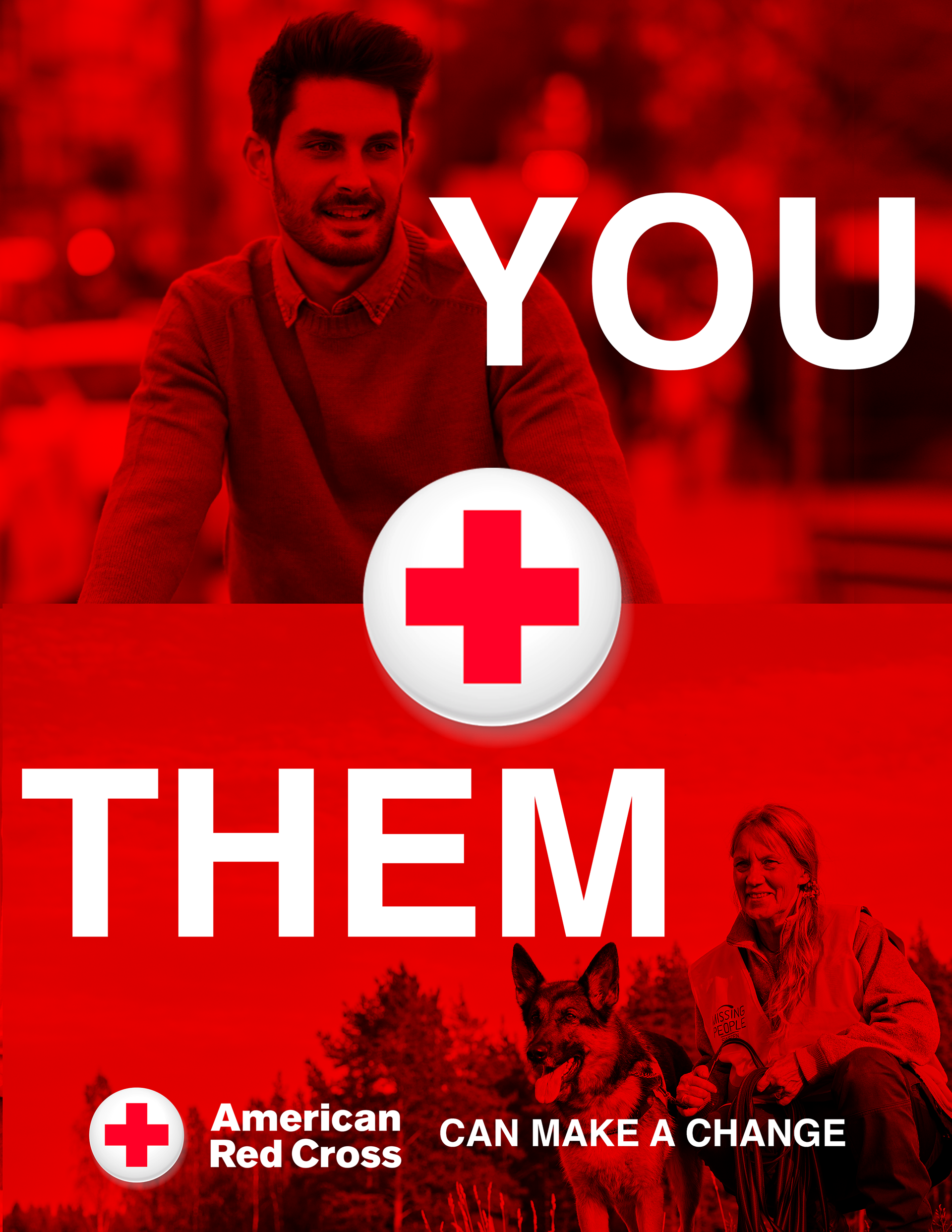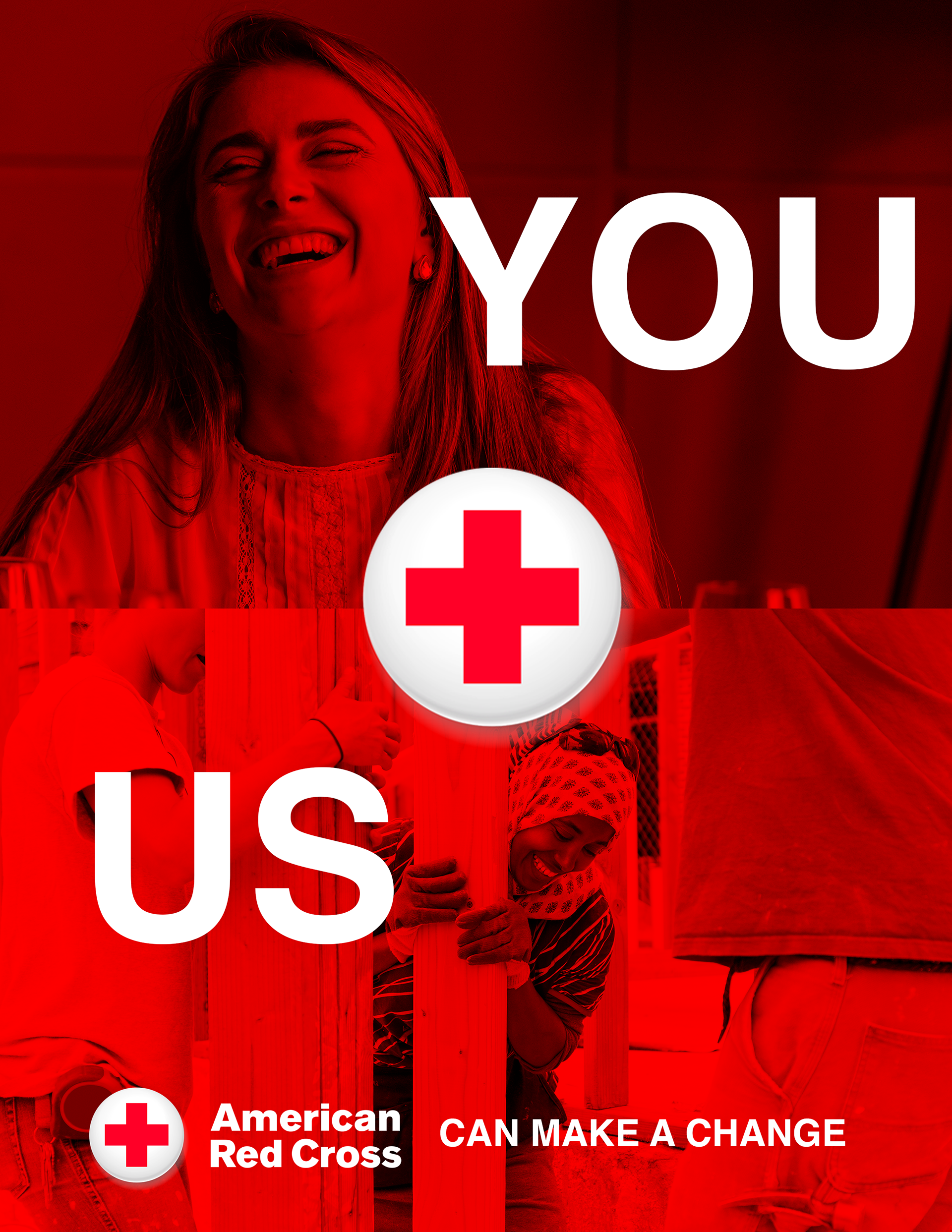 Amazon Banner Ad + Instagram Stories
We continued the shopping experience online with sponsored stories promoting the products. Users will be redirected to our Amazon Banner Ad to showcase the specially packaged items, so online shoppers can help donate as well.
Amazon Landing page mockup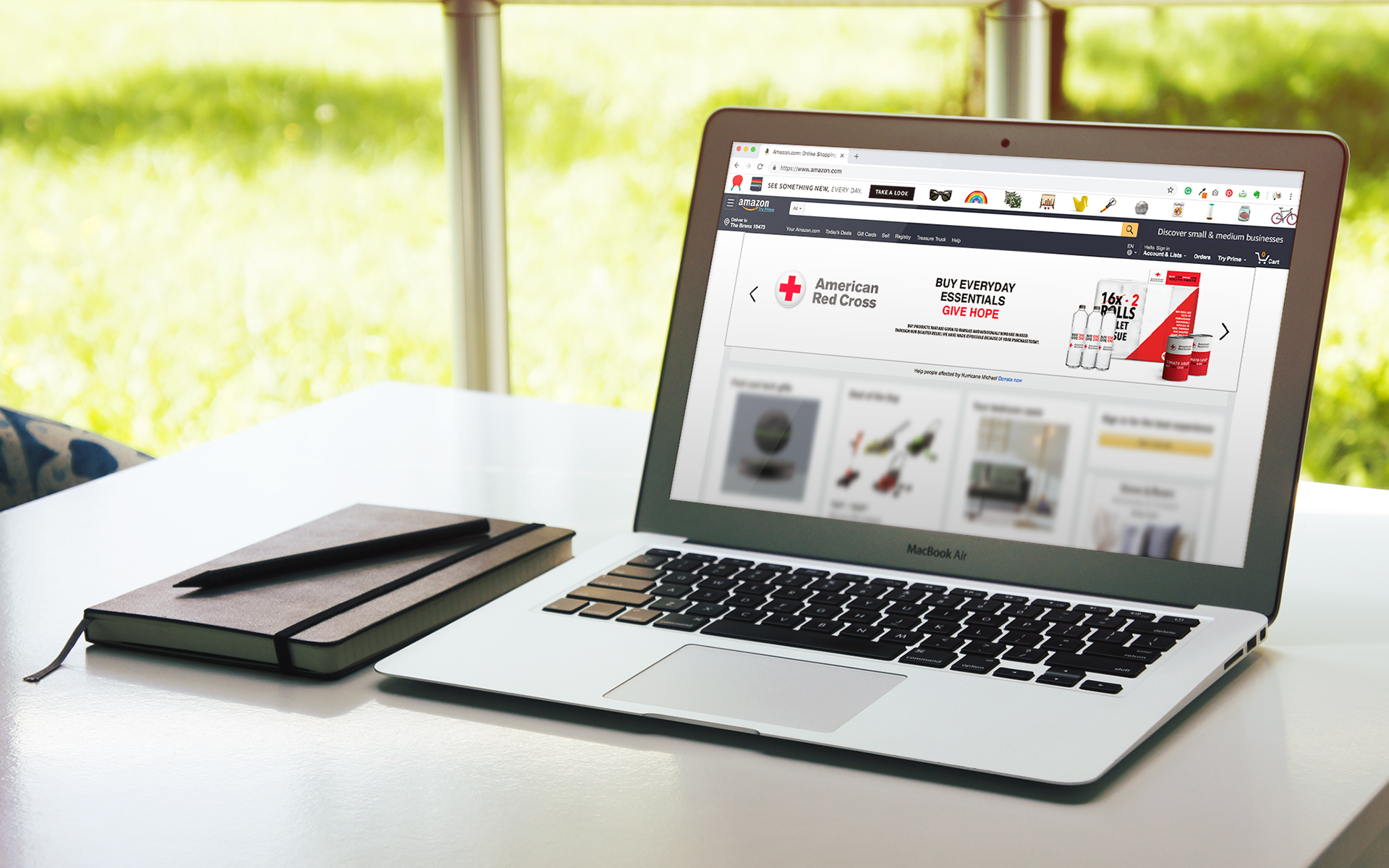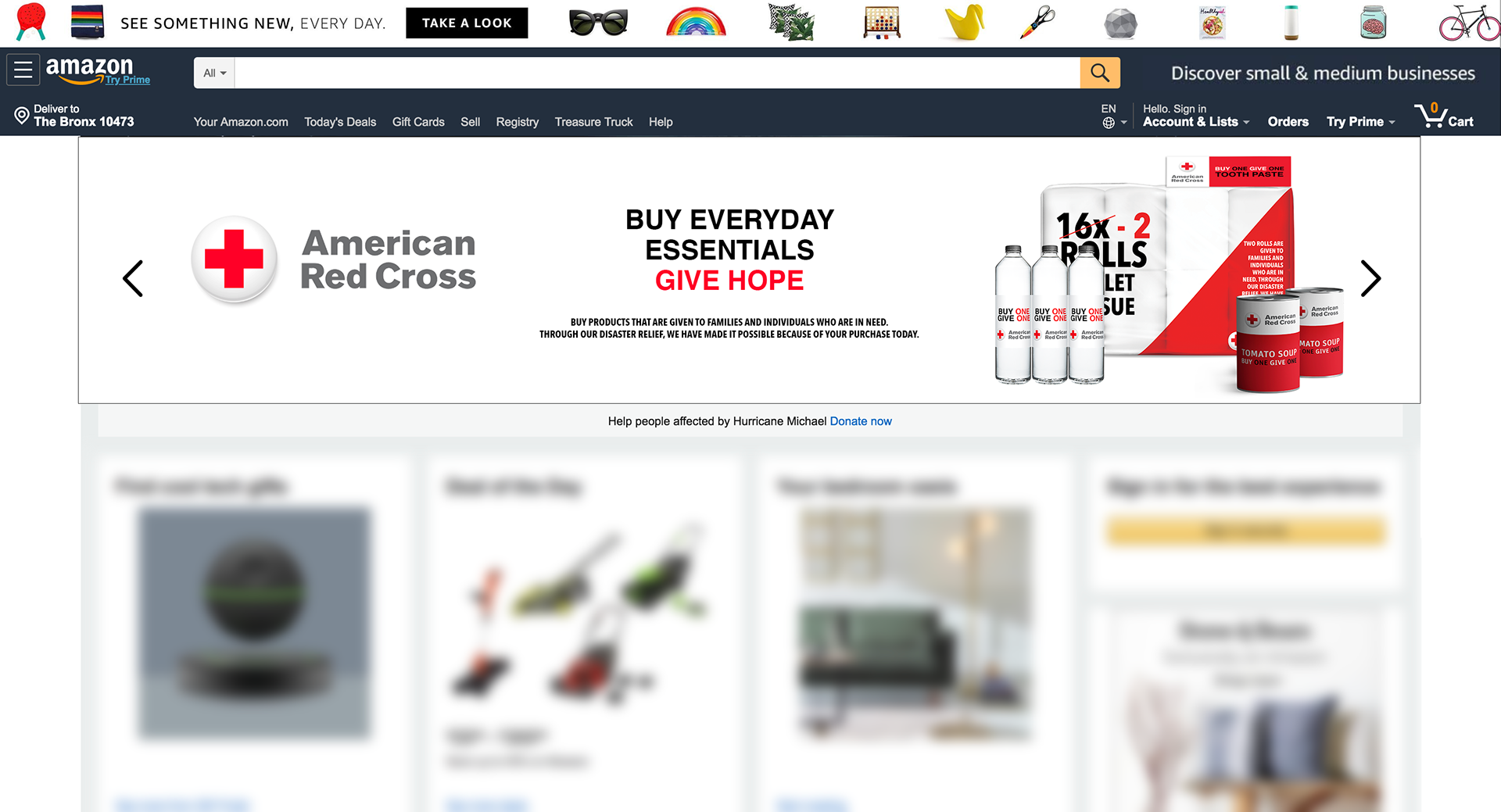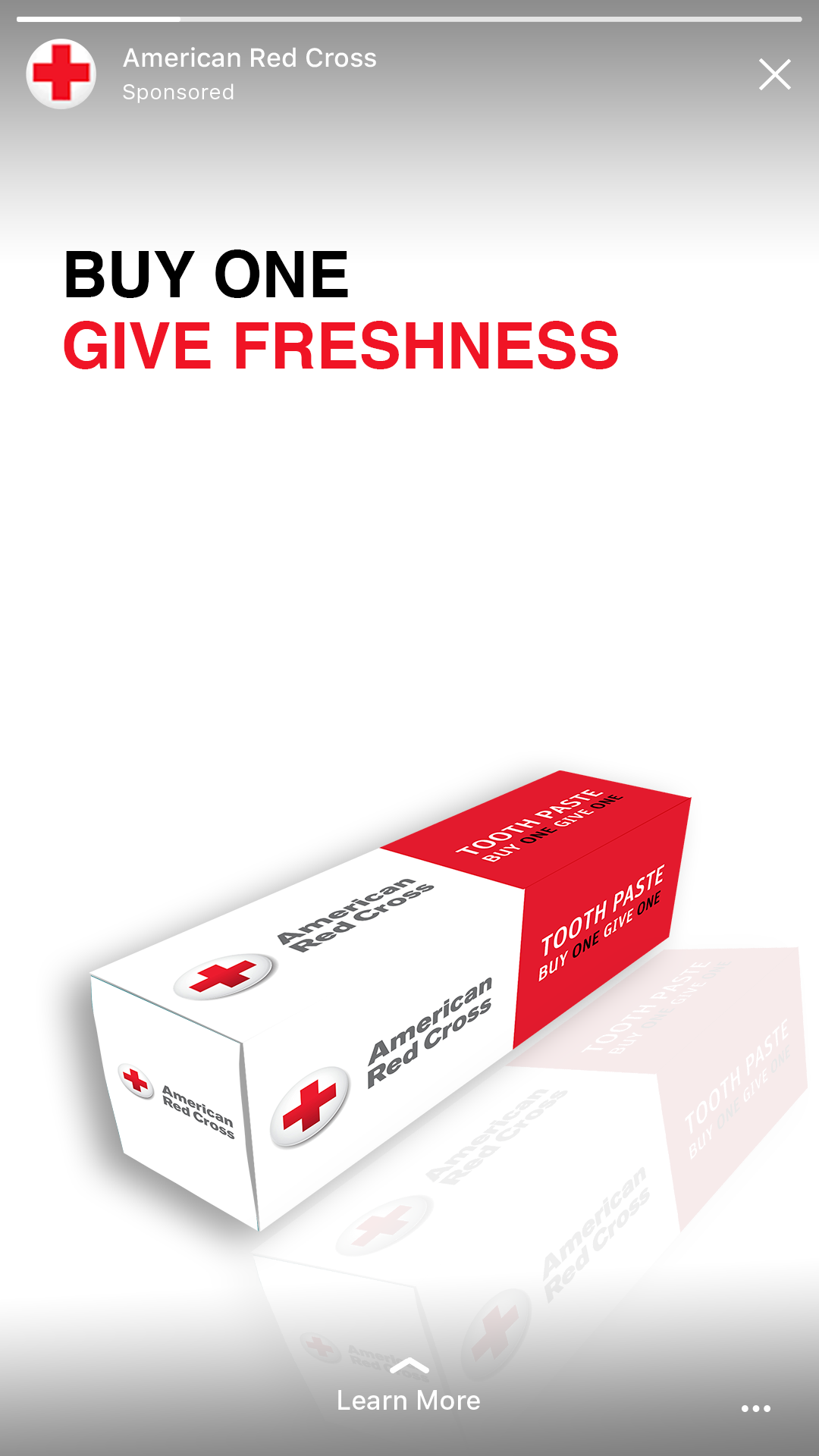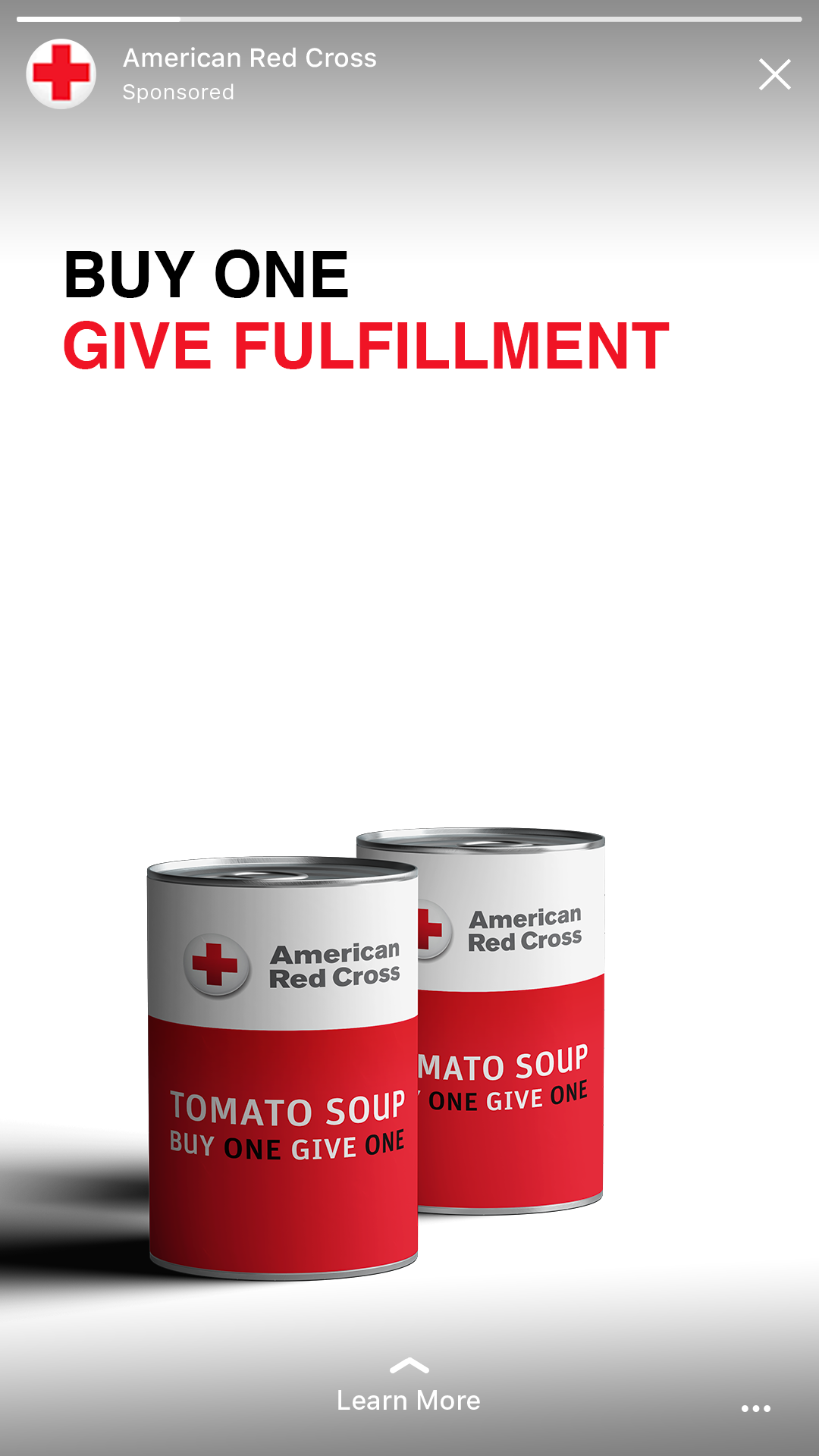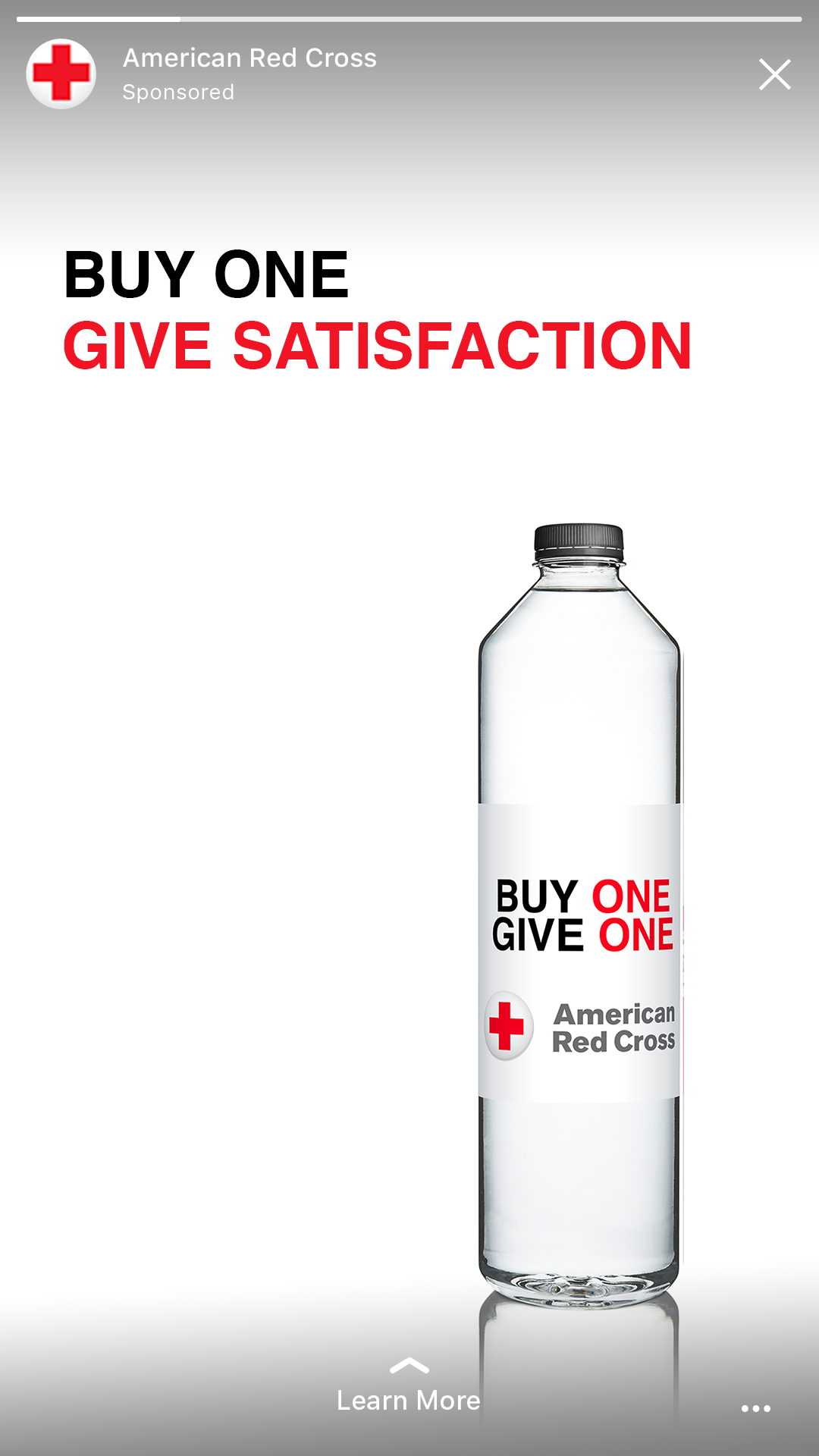 The Aisle Takeover:
Buy One. Give One.
A one-stop shop is difficult to find with every and all personal and household needs in case of emergencies and or disasters strikes. The American Red Cross has curated a line of must-needed products in an aisle of all Targets and with every purchase buyers see how their contributions to Disaster Reliefs has happened right in the moment.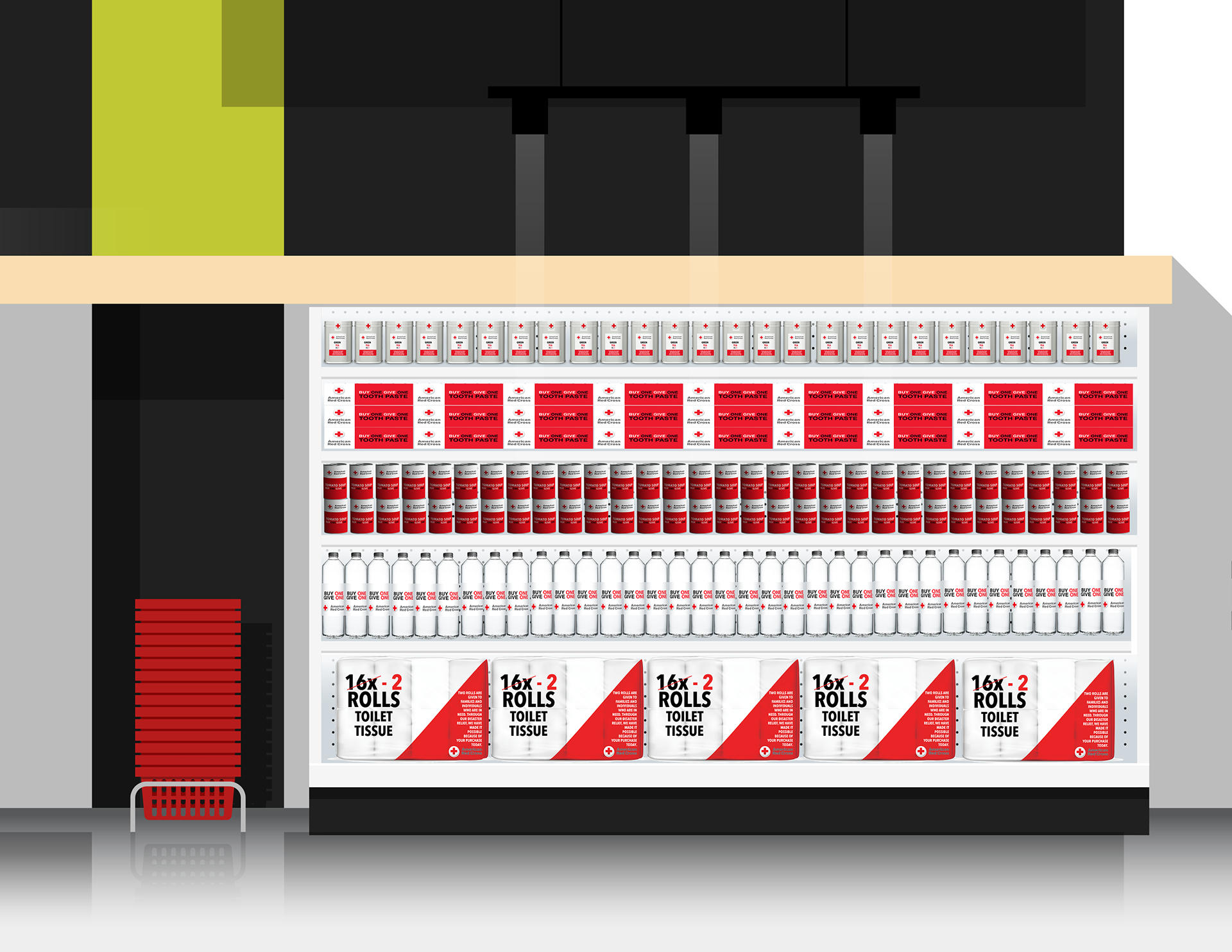 American Red Cross Products
We curated American Red Cross packaging where shoppers can contribute by simply purchasing the essential items they may need in case of emergencies. With the purchase of our packaged products, we are able to give to families and individuals in need.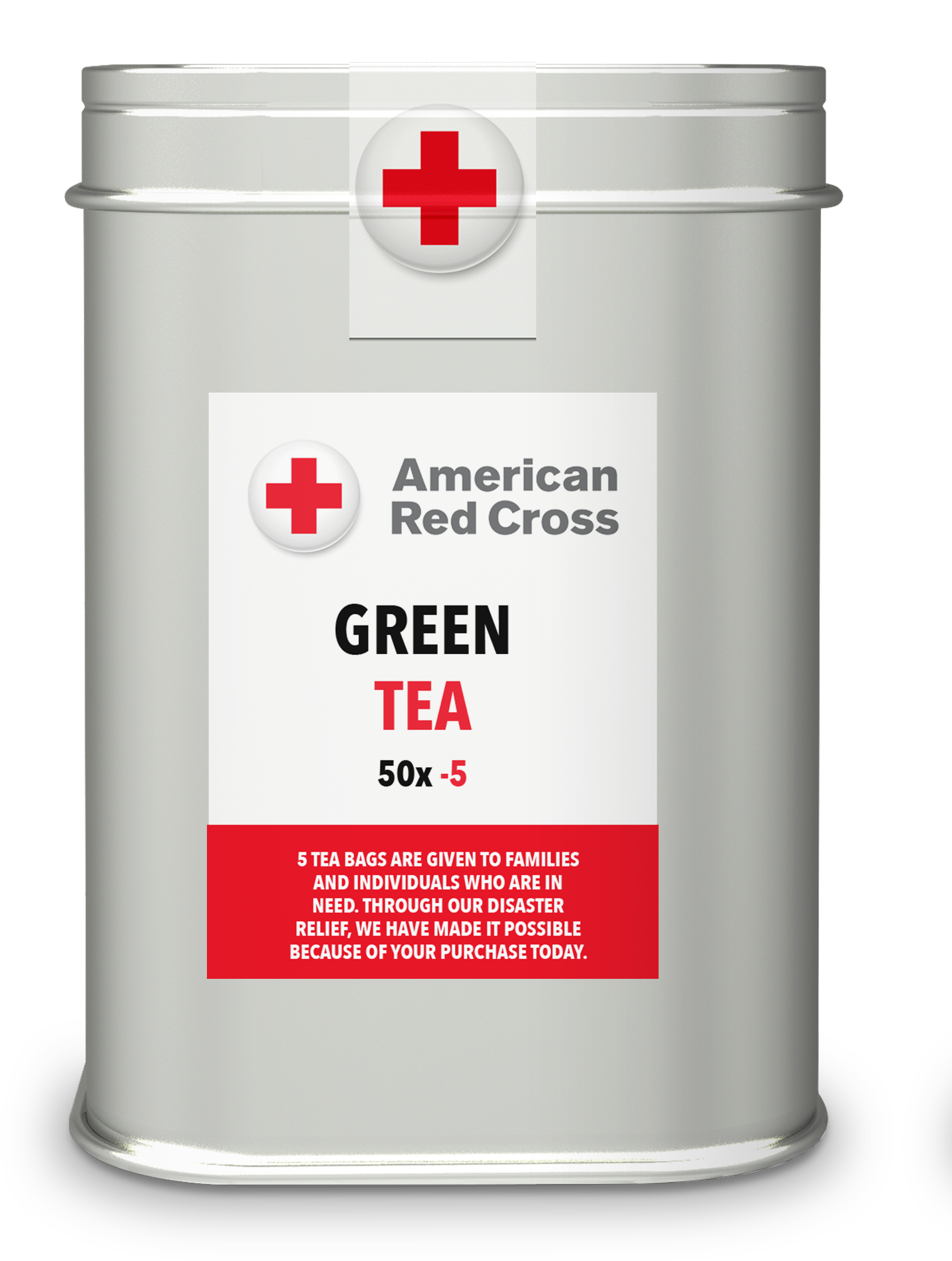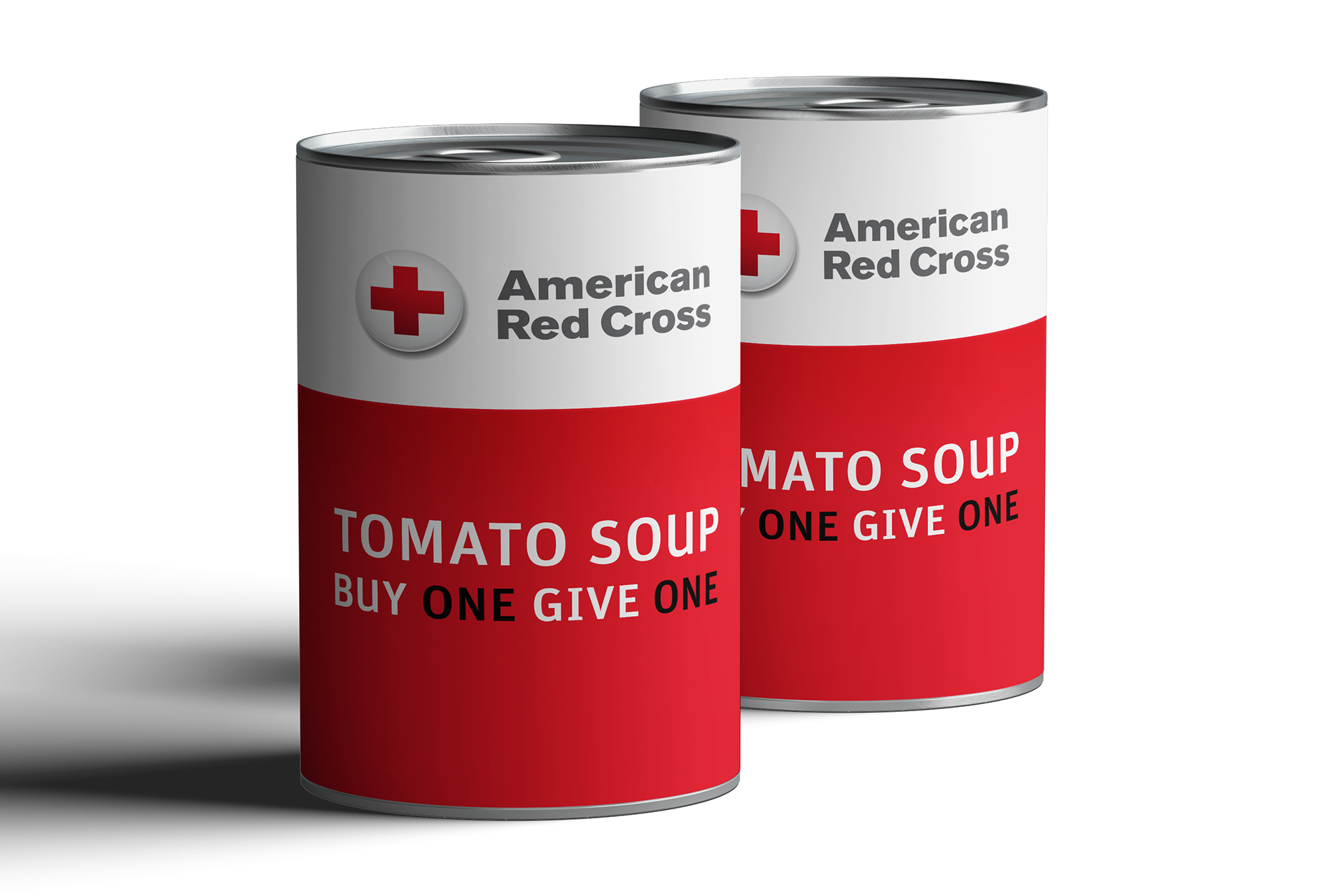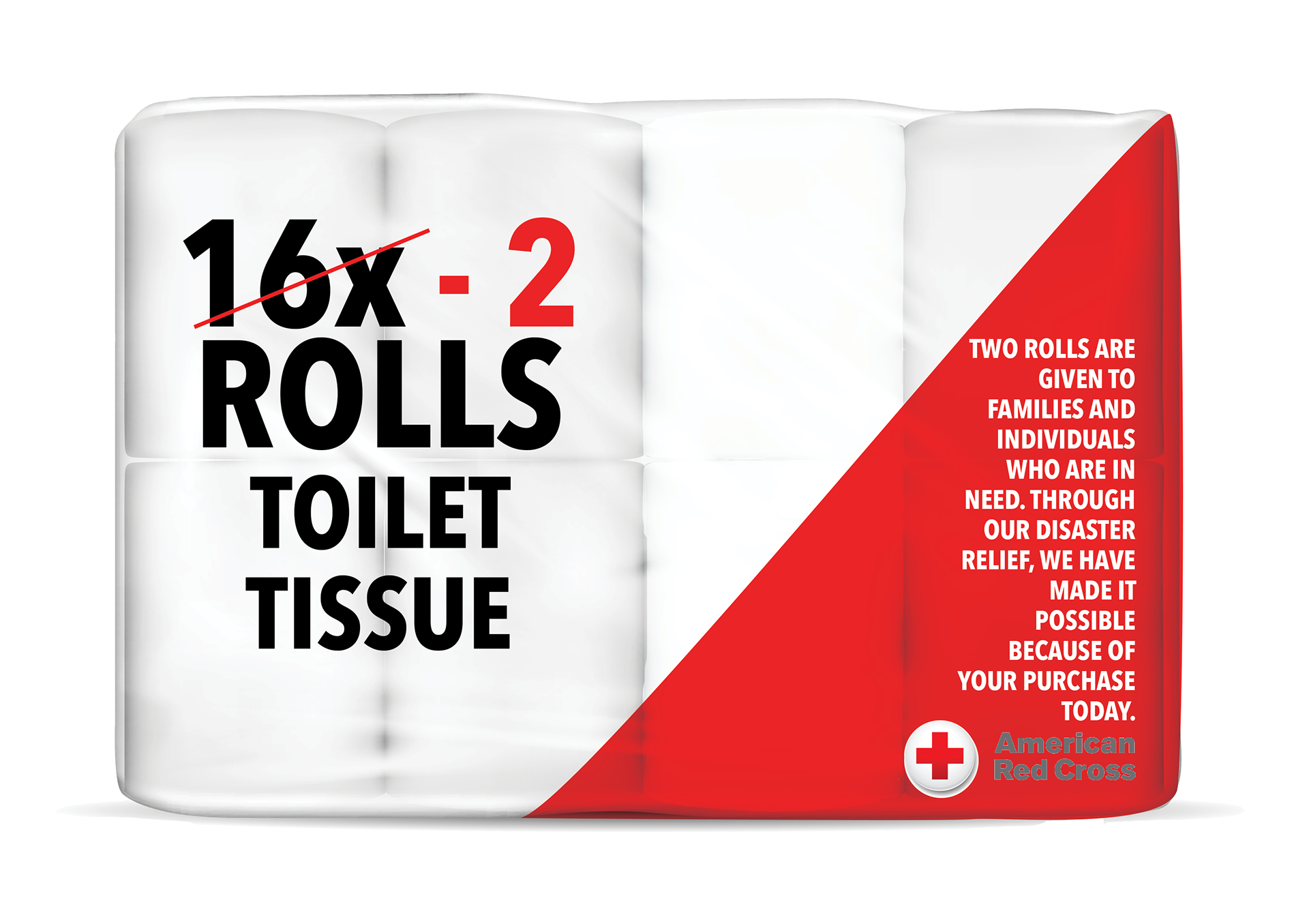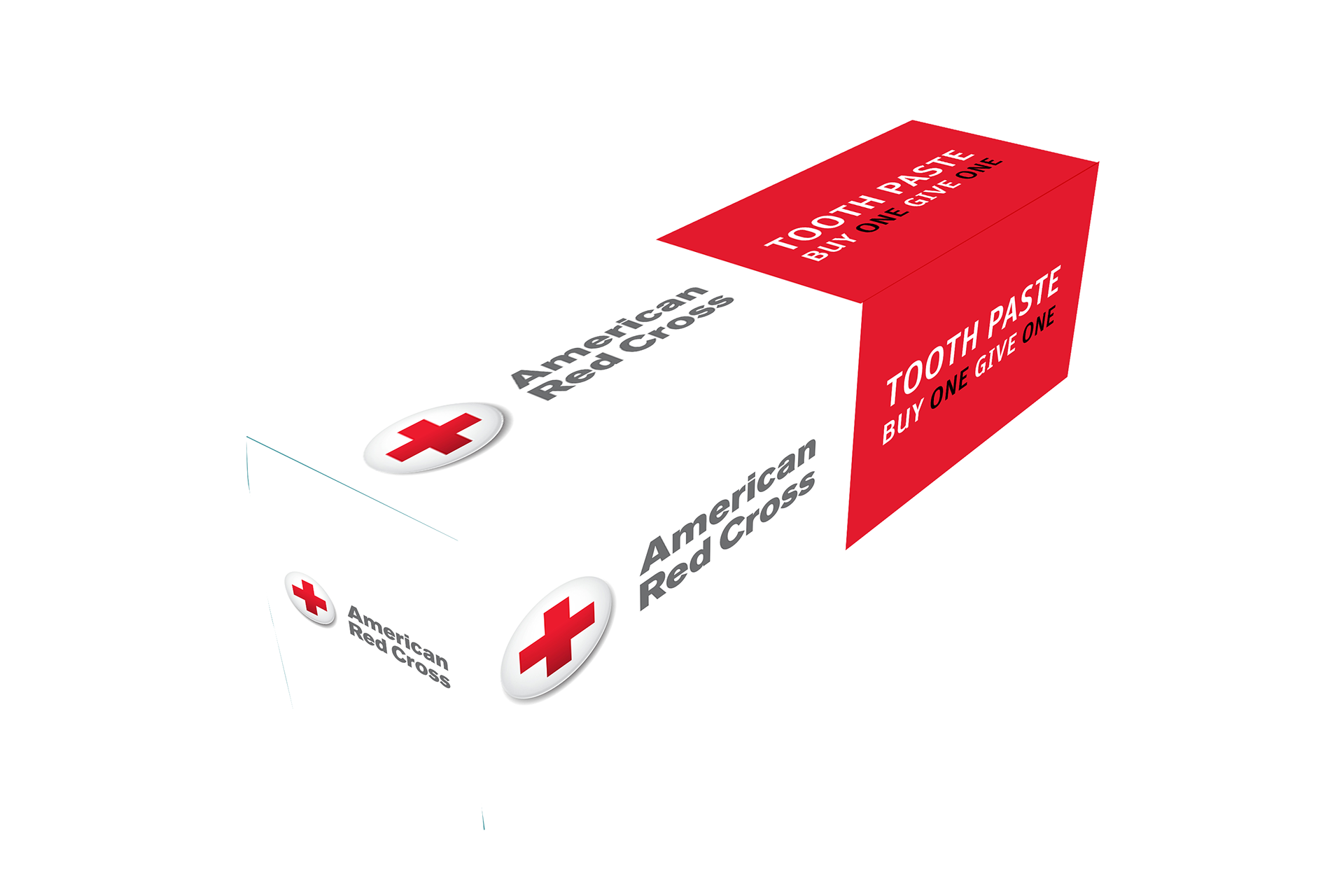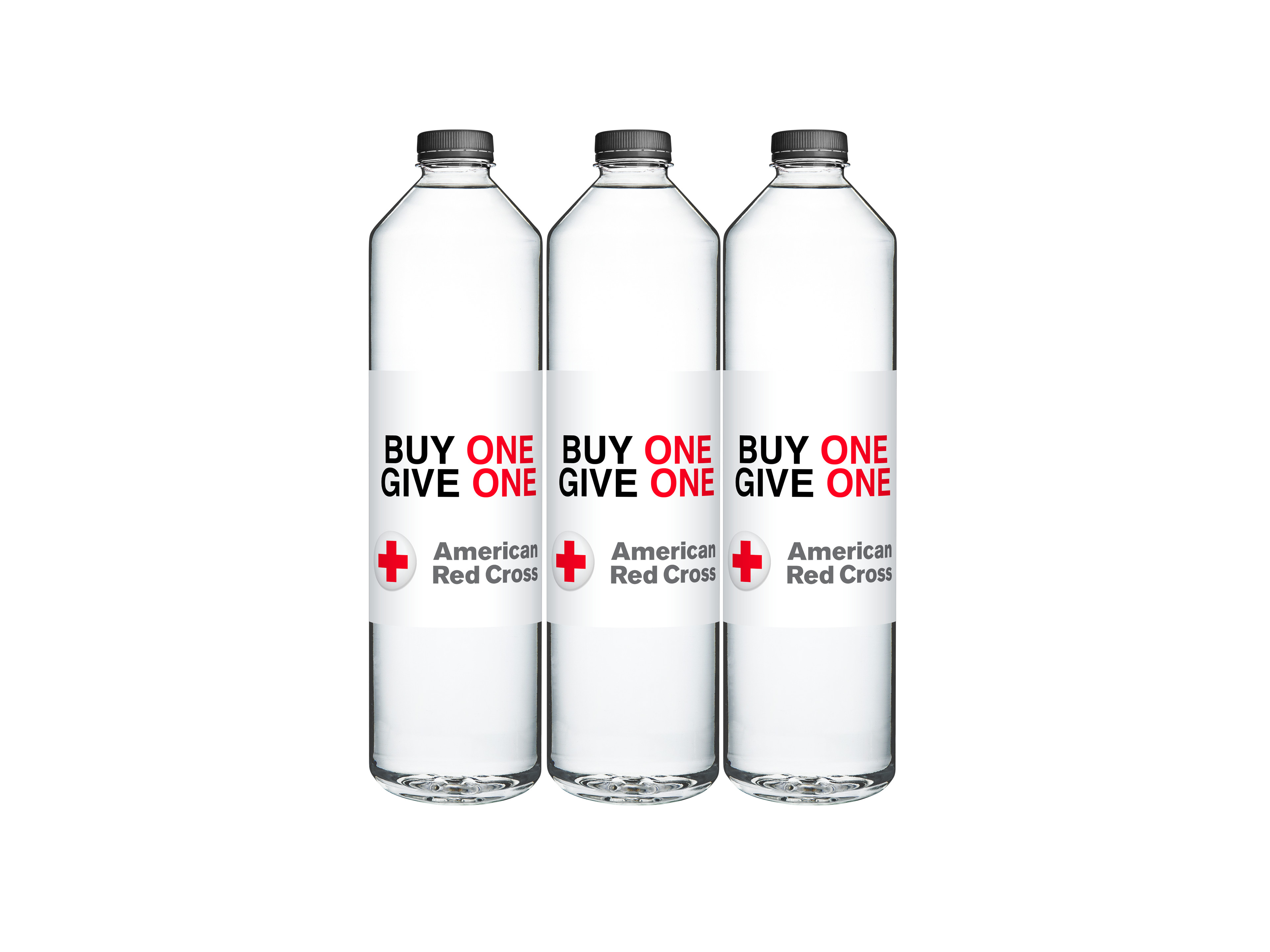 Donation Kiosk: Money Art
The moment we donate, we feel good about ourselves. In that moment, the feeling can last longer if we had a constant reminder of what good we've done. Where we shop from malls to department stores, there will be donation kiosks showing consumers what their money looks like when turned into art. The art of origami that they can treasure and keep as a print image when they donate to the American Red Cross.