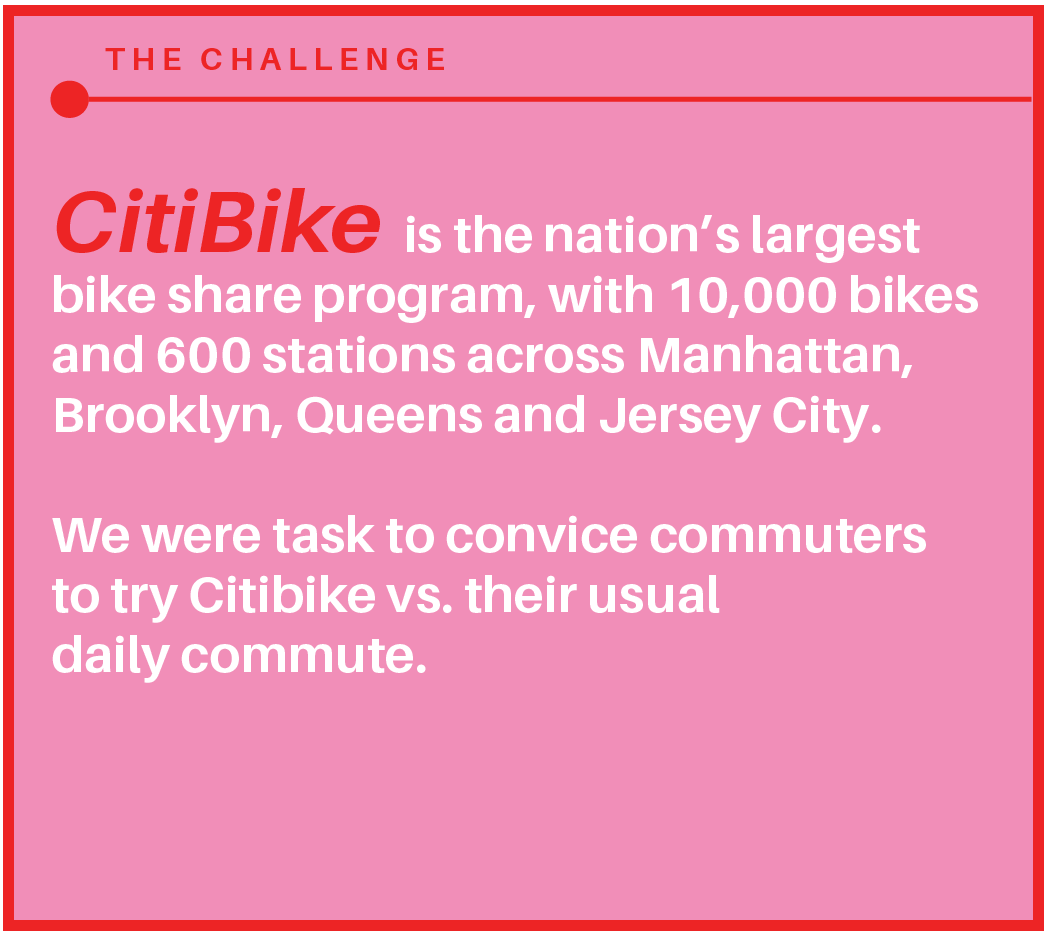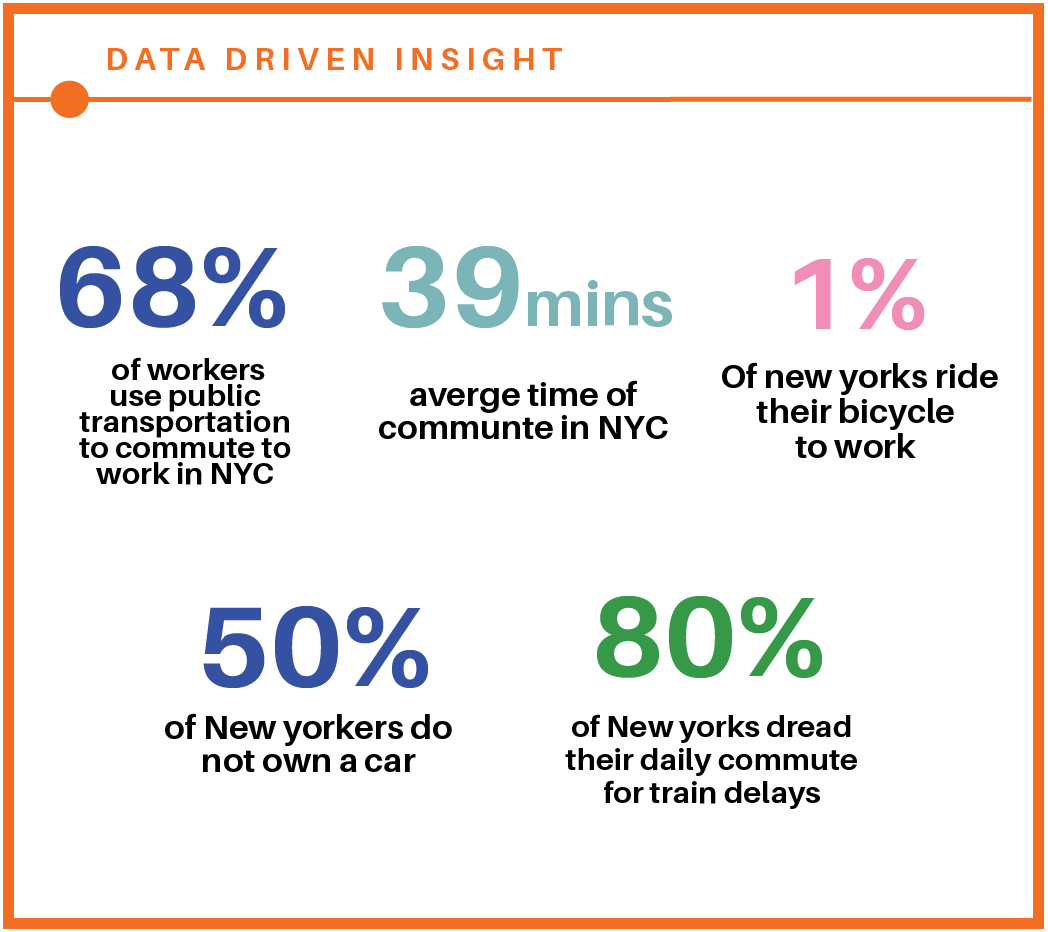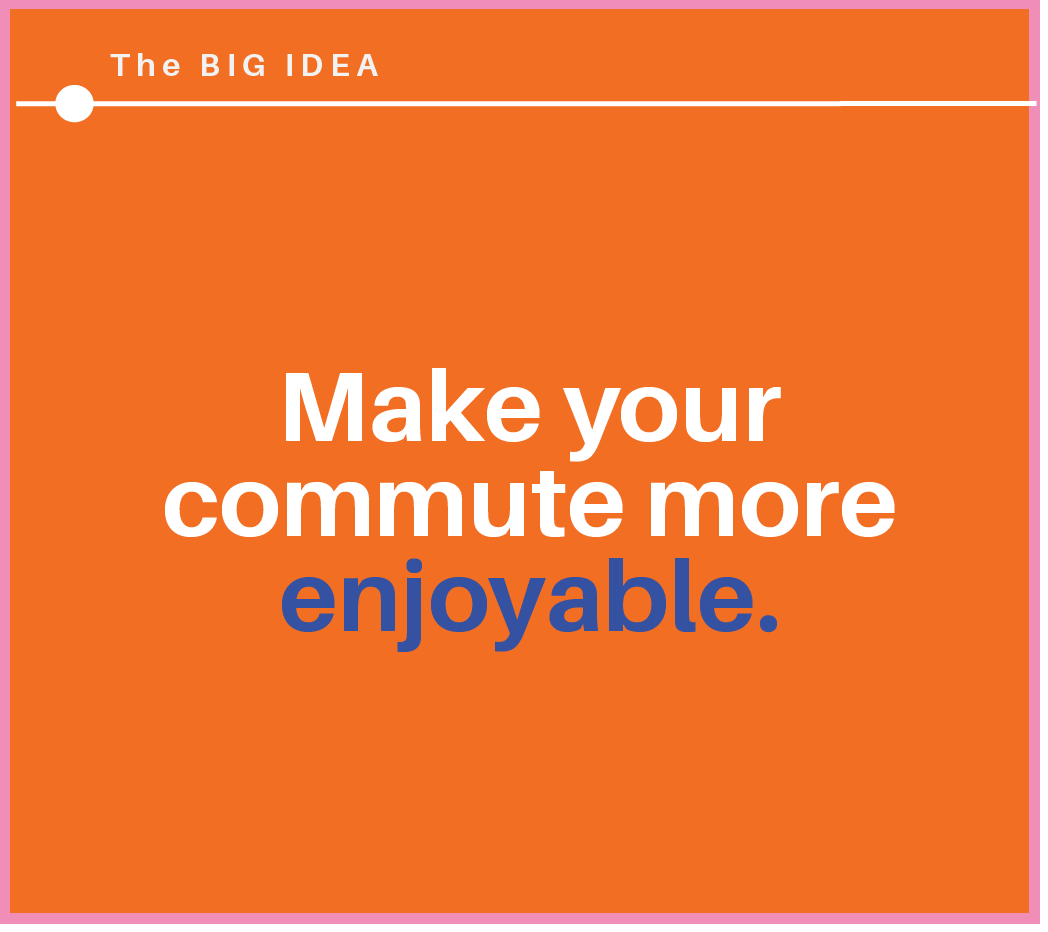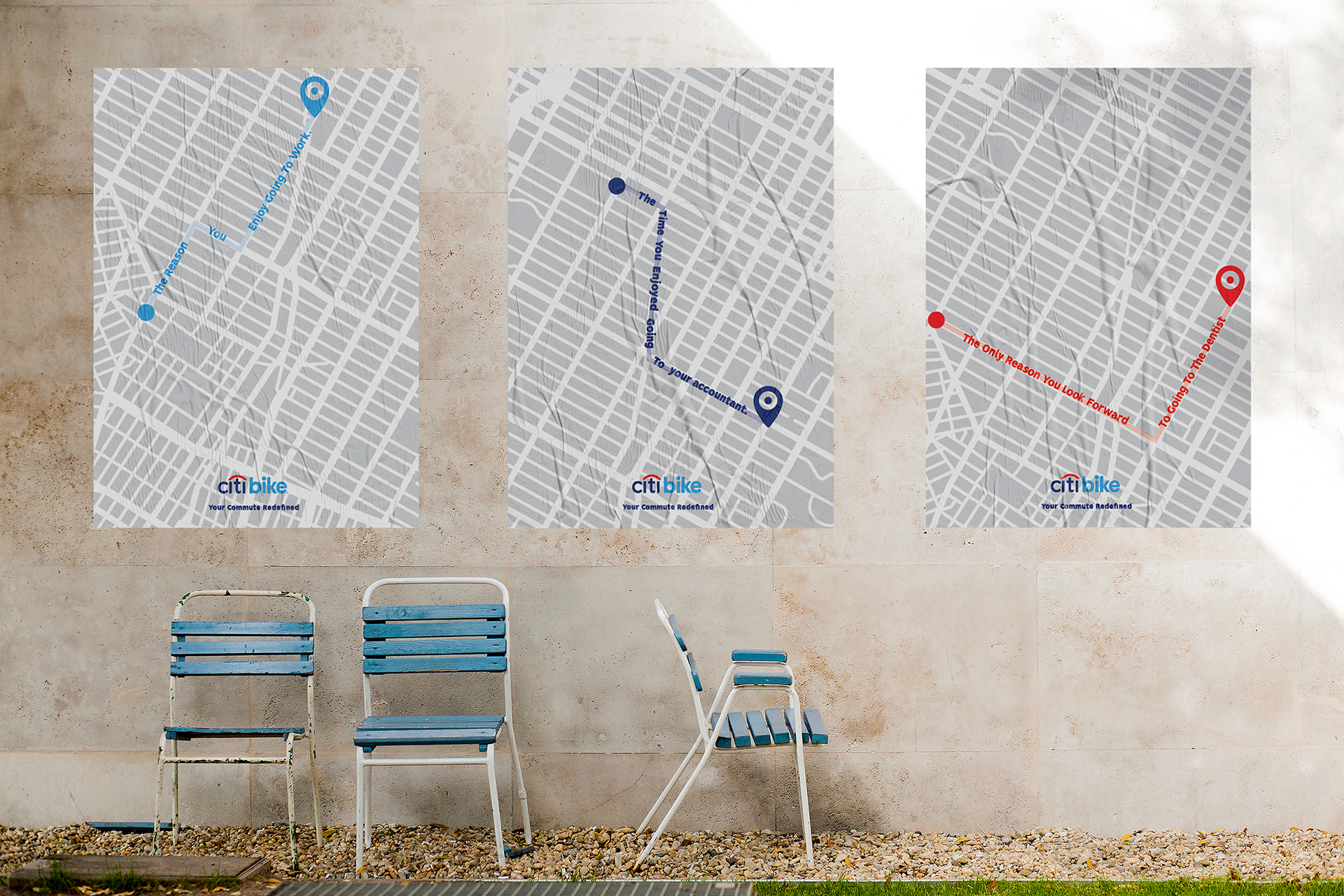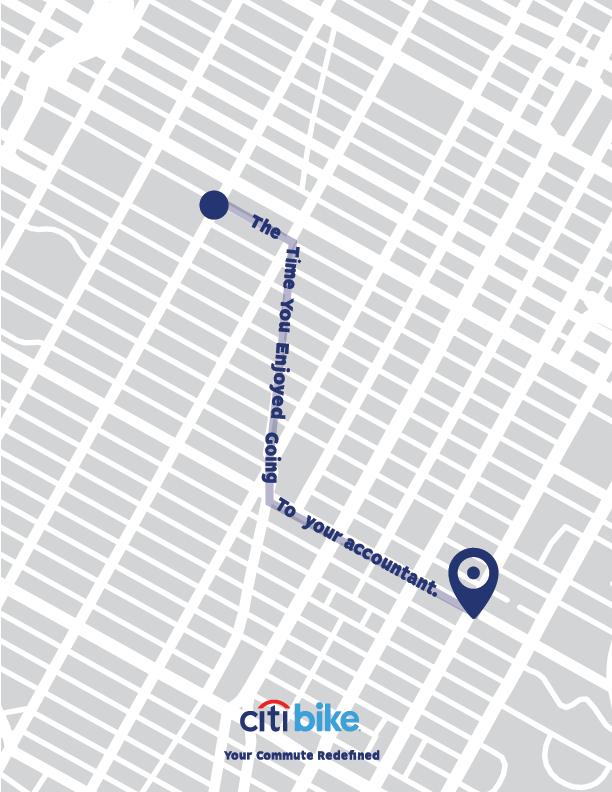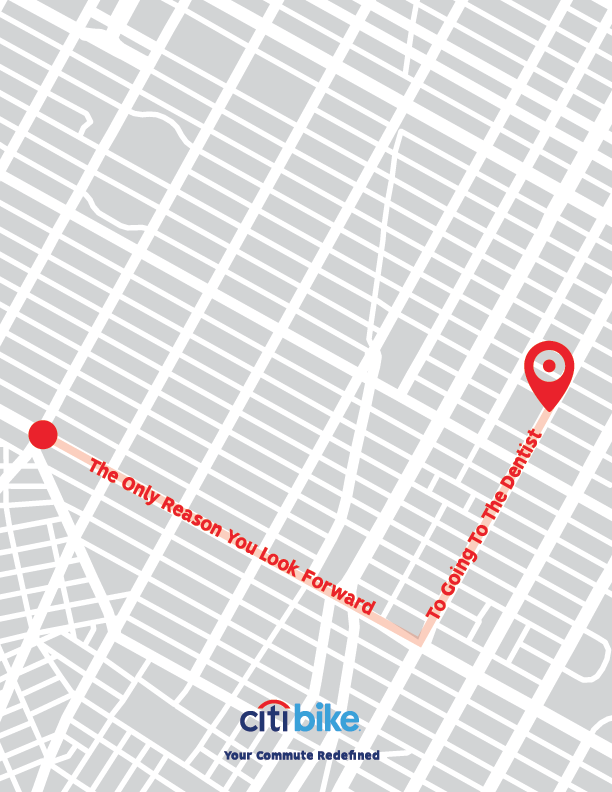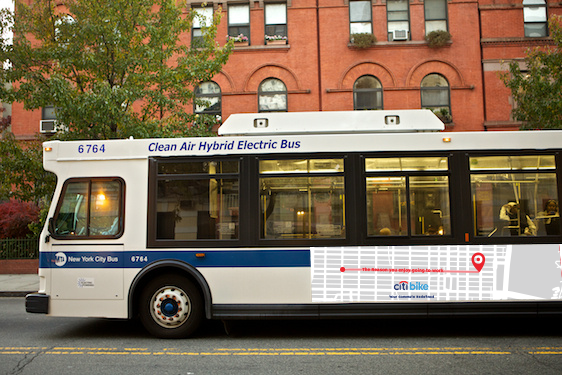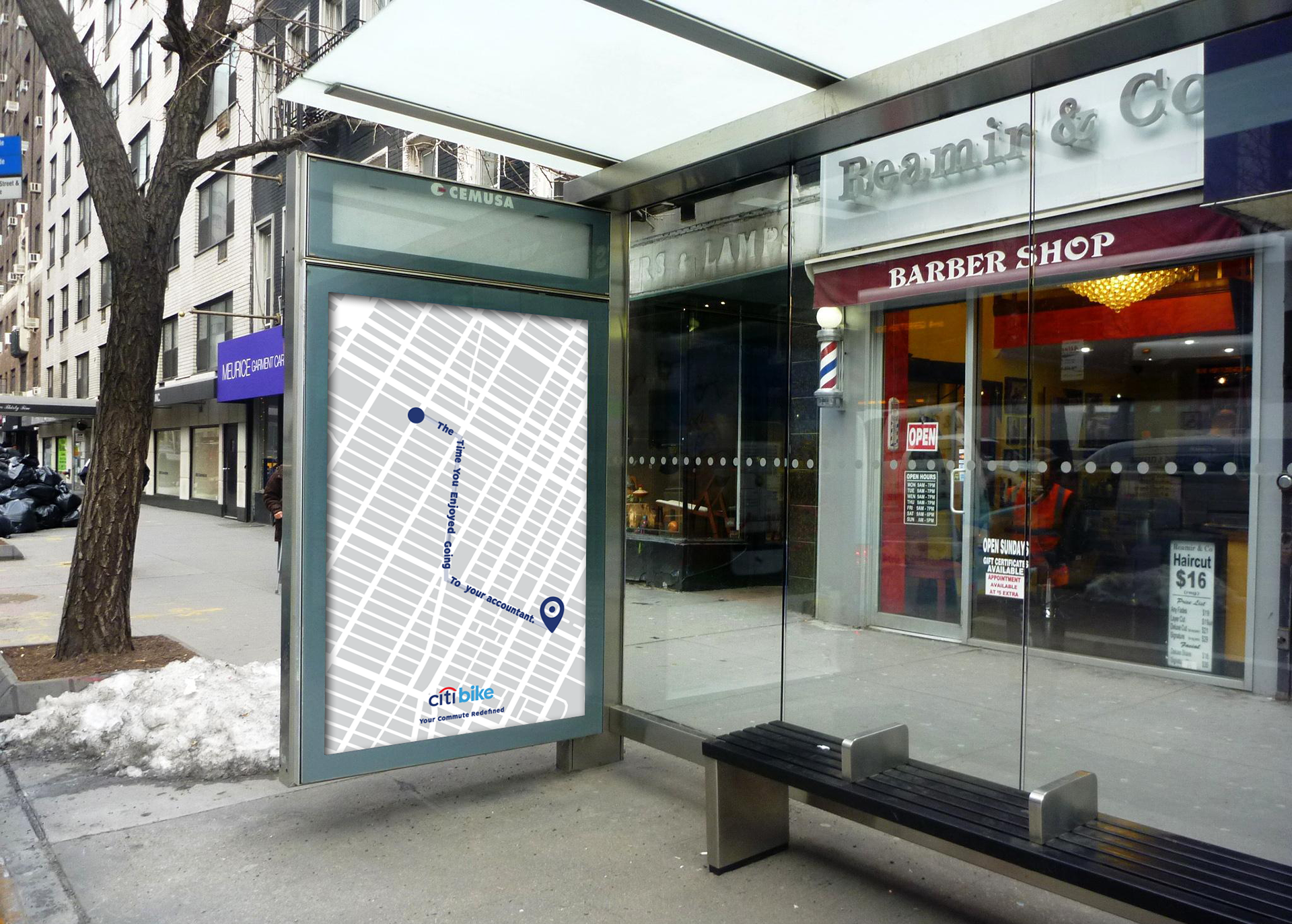 In order to bring 'redefining your commute' around 360, Citibike will enact an experimental campaign that incorporates creative aspects of both the print + digital executions. 
Color-coded paths influence riders to redefine their day to day commute. These paths will lead riders to find scenic routes, hole in the wall spots, and NYC gems that will make their journey more vibrant. Riders get the chance to shift their commute from mundane to enthusing.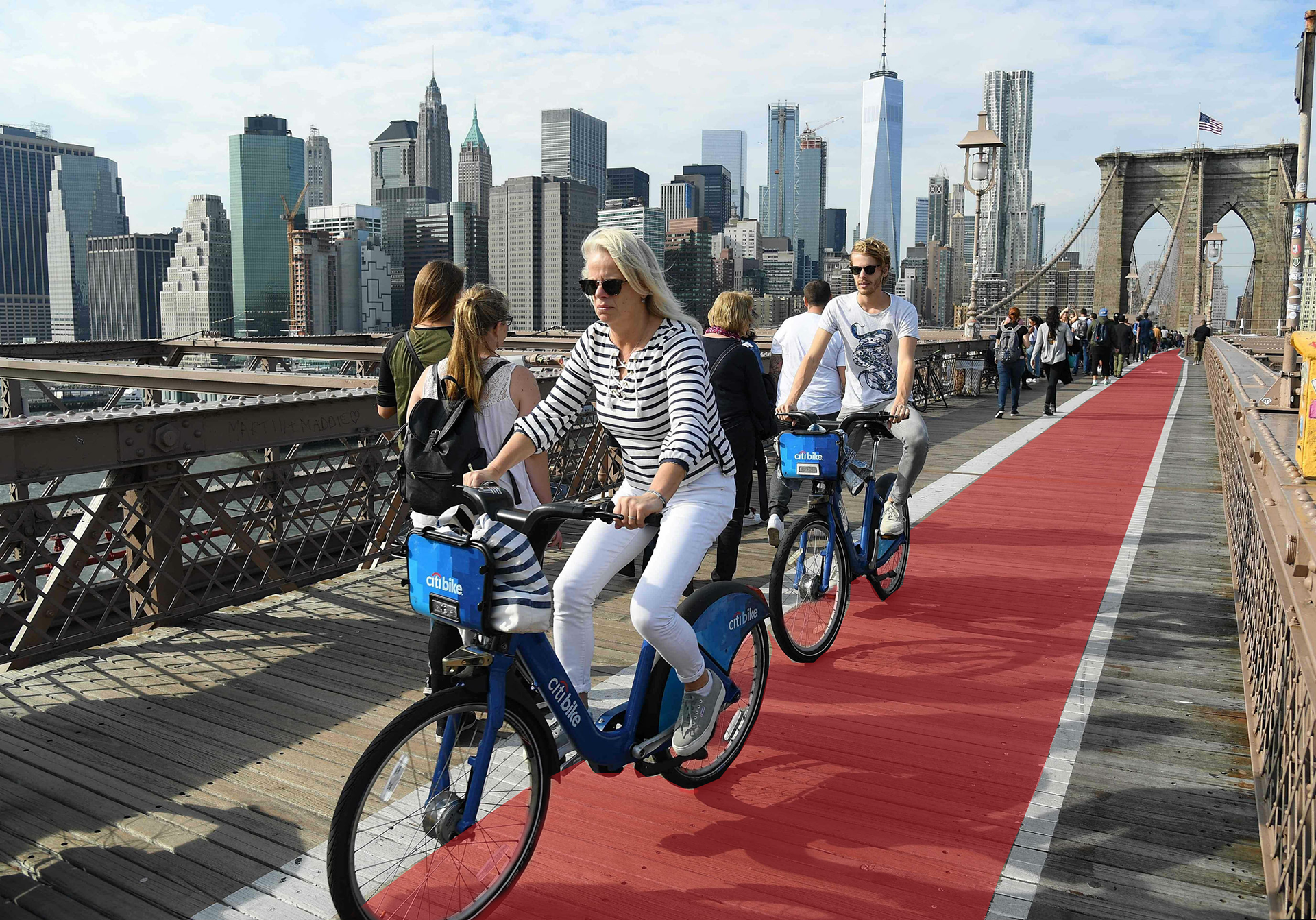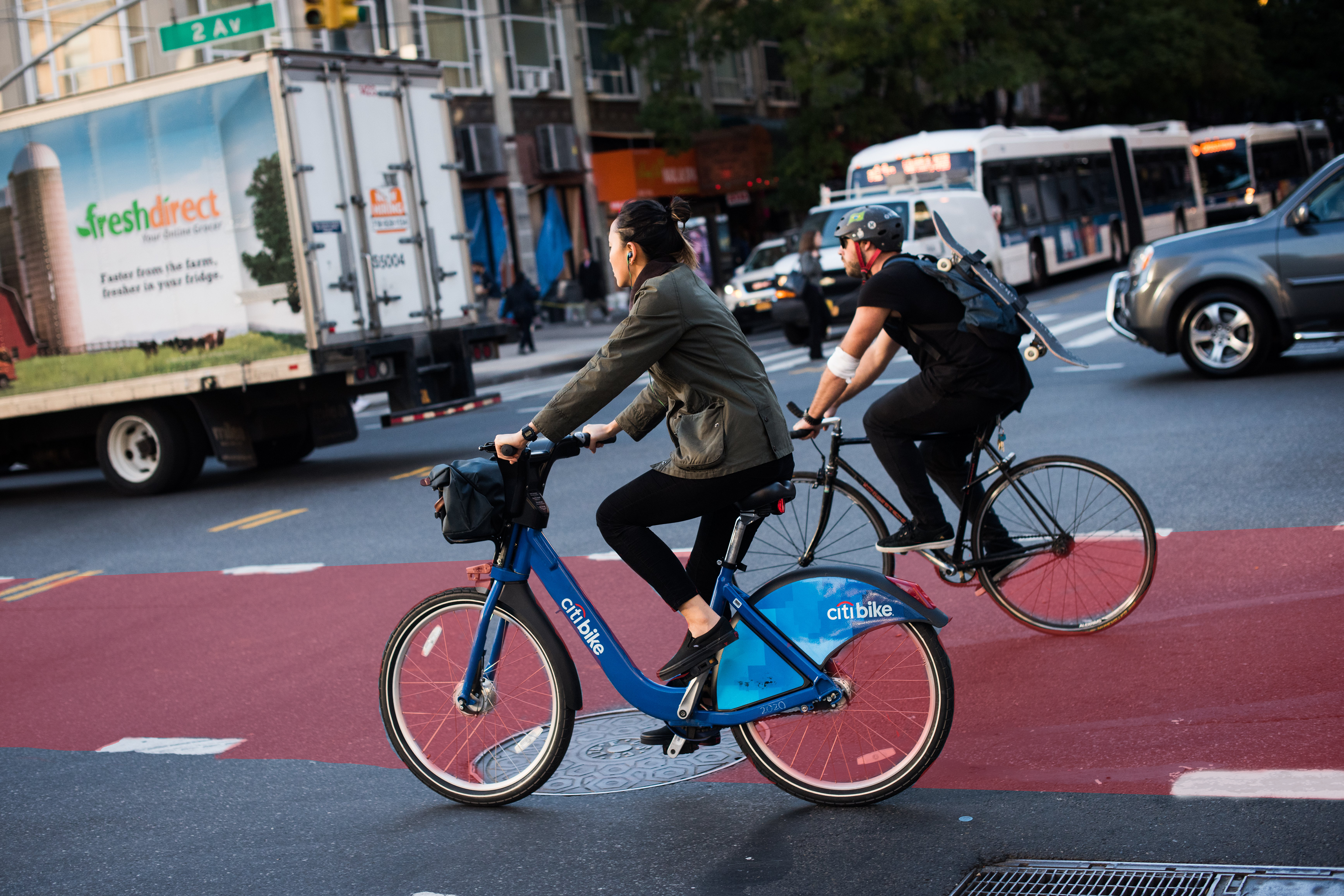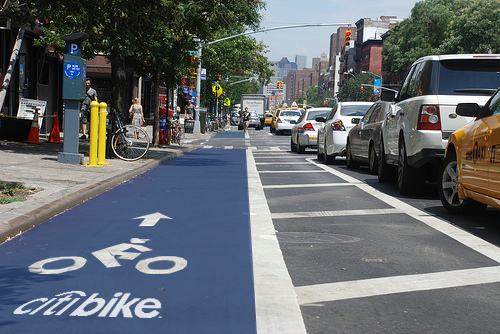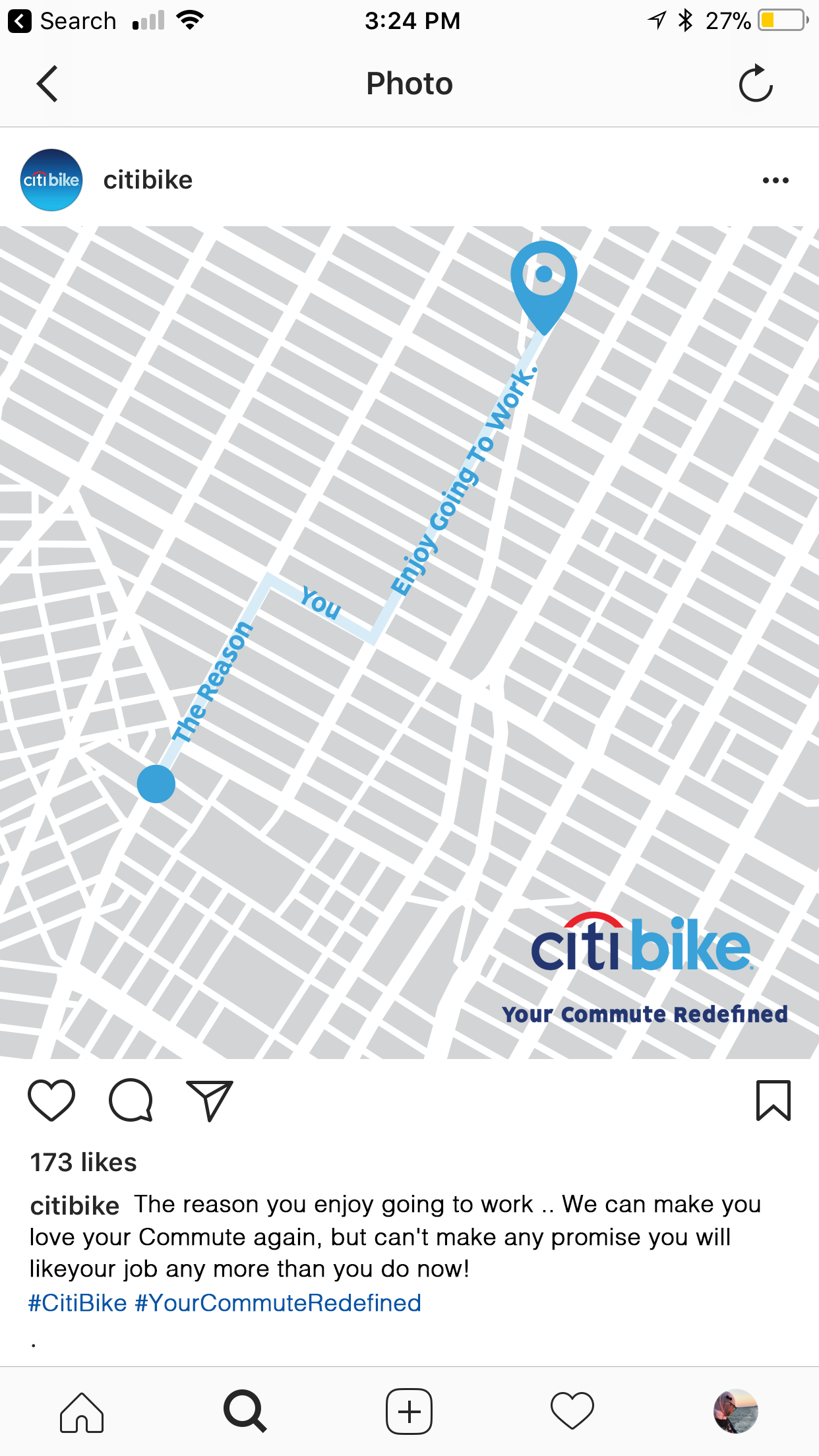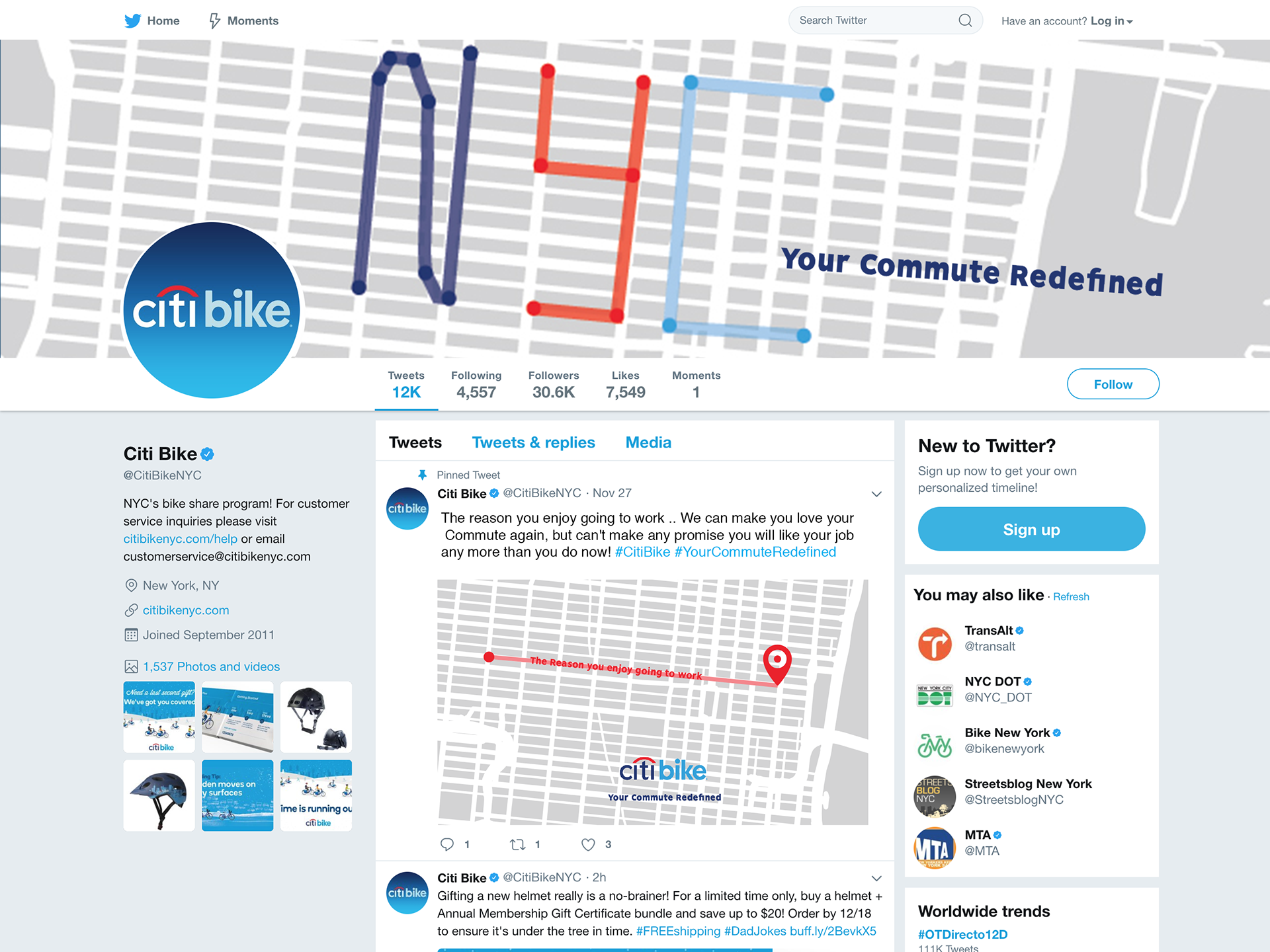 Copy:
 The reason you enjoy going to work .. We can make you love your  Commute again, but can't make any promise you will like your job any more than you do now! #CitiBike #YourCommuteRedefined 
If the MTA was to shut down today, what could Citibike do to increase rider engagement?
Simple. A bike run. Let's build a sense of community and get riders moving through this interactive event. Citibikers get the chance to meet others along their commute and network in an innovative way.