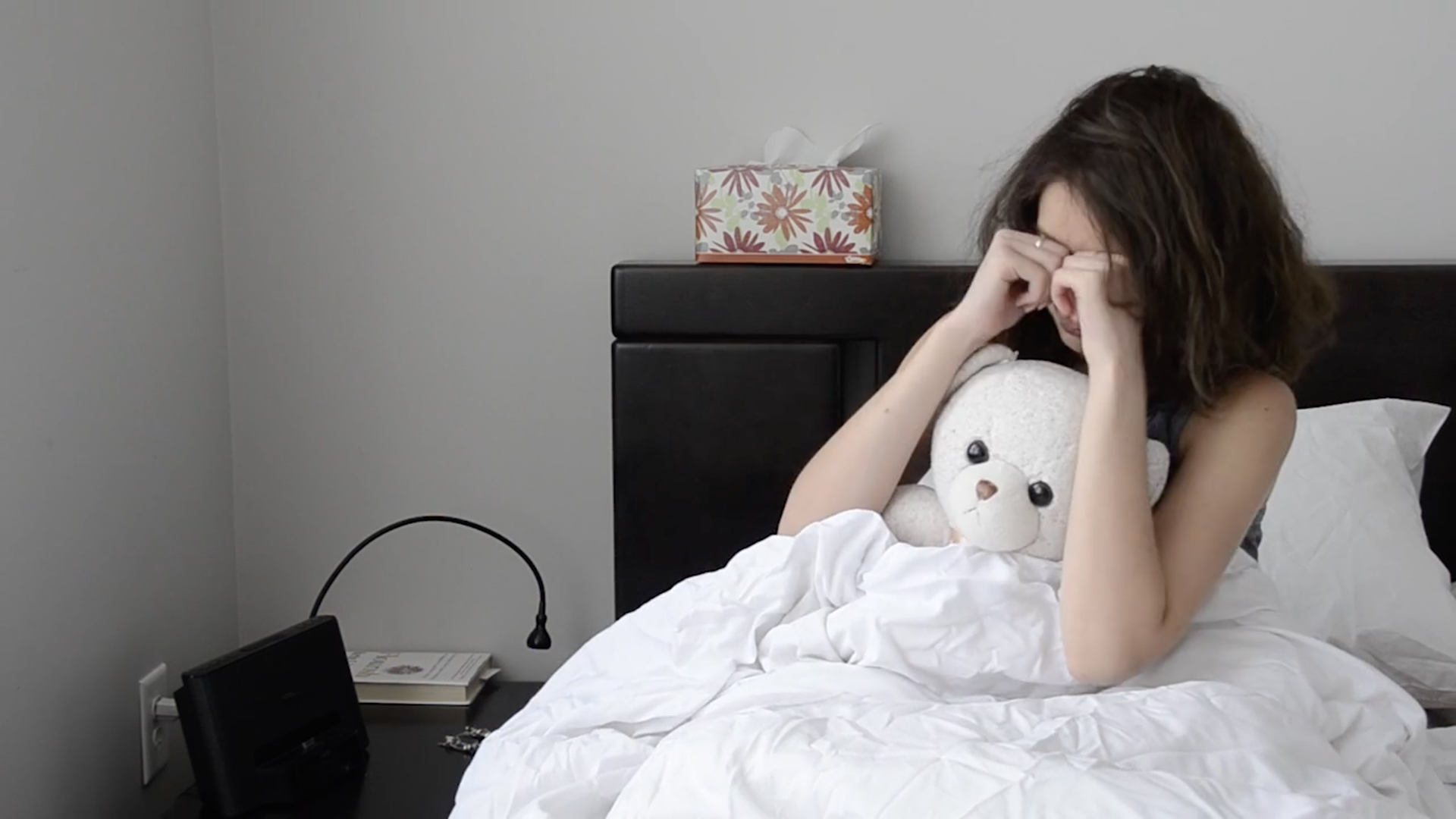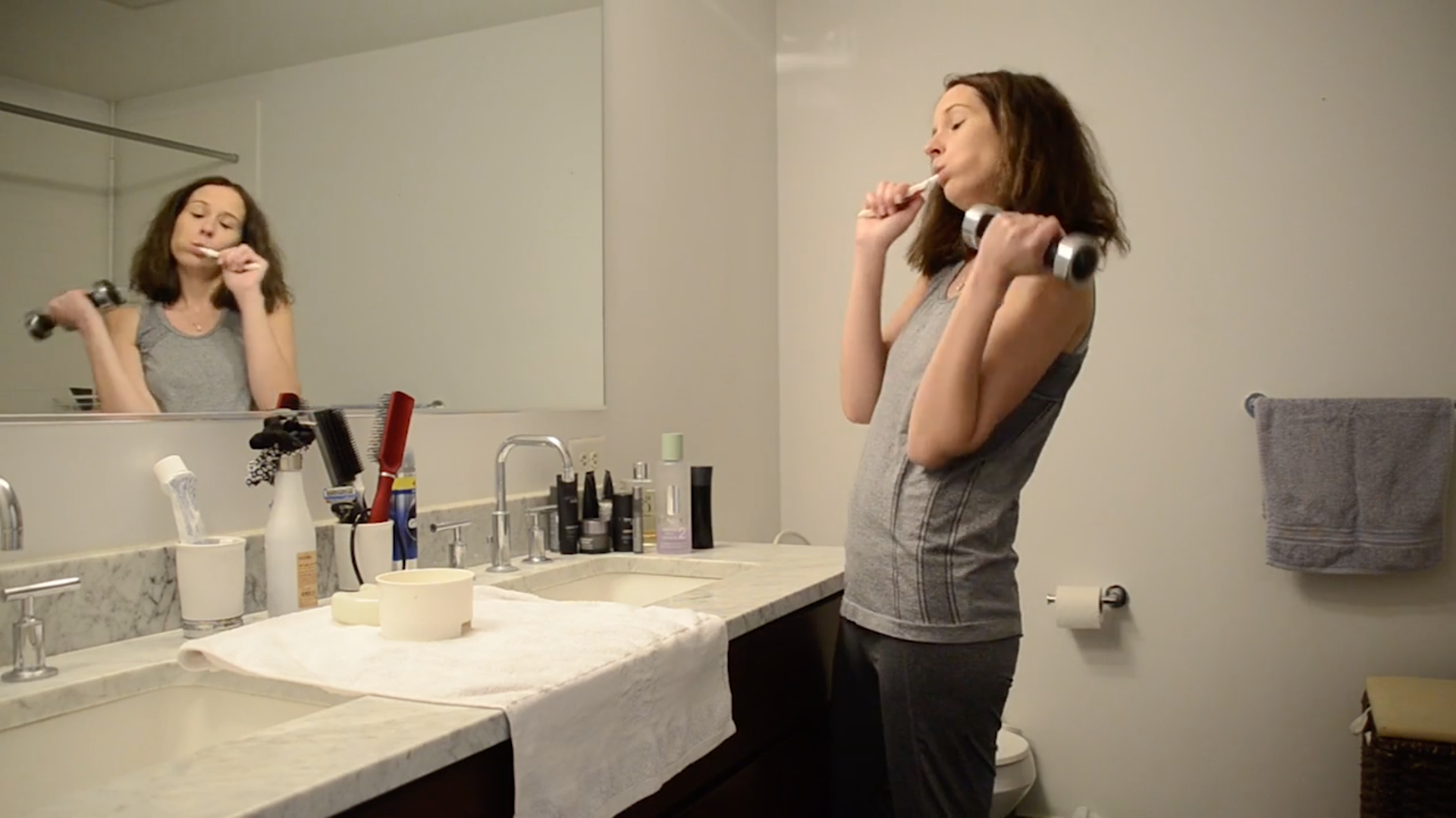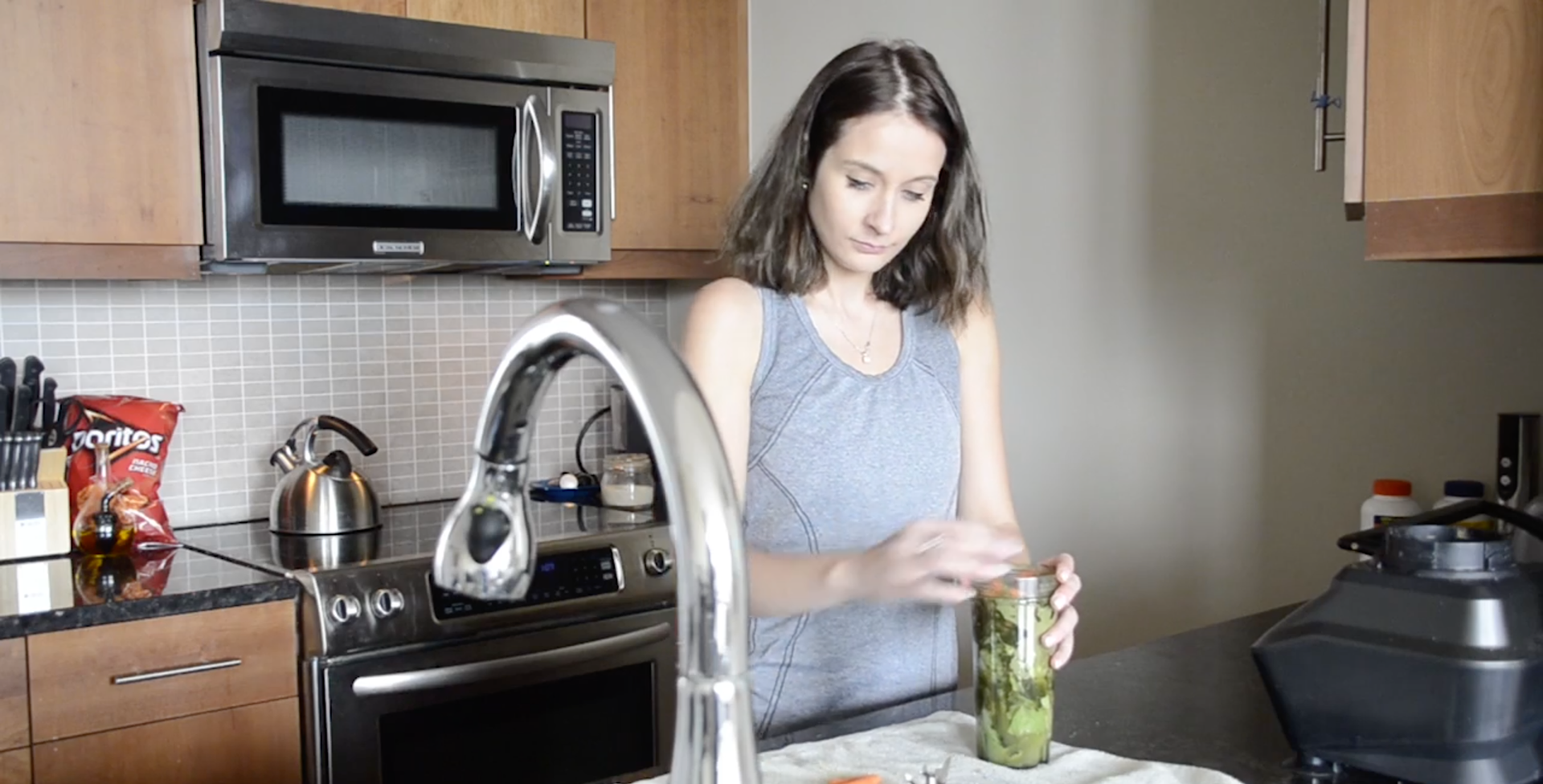 Brief: Get together your idea for a 30-second DORITOS® brand commercial to air during the broadcast of Super Bowl 50. Make it bold. Make it action-packed. Make it funny. Make it something we've never seen before. It's up to you. Just make it awesome.
Demographic
Men + Women: Age 25 - 31
Insight
In order to refresh the infamous Doritos Super Bowl spot, we needed a unique concept to emphasize the classic cheesy deliciousness of Doritos. Our challenge was to go above and beyond the brand's previous work, by coming up with a viral-worthy 30 second commercial. Making the commercial funny and relevant while staying true to the Doritos brand was crucial.
Concept
Opposites always make for dynamic interaction. We used this philosophy to help us merge fitness culture with Doritos to tell the familiar story of that inner obsession you can't beat. By making a parody of a well-known 
lifestyle ideal, we wanted to reveal the irresistible allure of Doritos in a relatable and lighthearted way.
Feature: Cheese Flavored
Benefit: Satisfaction
USP: The irresistible allure of Doritos
____________________________________________________
Yuliya Karovina - Concept Development, Set Designer and Actor
Amera-Rime Lulu- Concept Development & Post Production 
Natalie Alcide - Concept Development & Filming