ONE Show - Young Ones Client Pitch Finalist 
The City College of New York 
To create a disruptive campaign that will be an extension of Il Makiage "Makeup for Maximalist" campaign. 
Keeping the bold, unapologetic tone and sassy sense of humor.
86% of women work hard to look fresh-faced despite using a host of
beauty
products and techniques.
335 Hours is the average time a woman spends on self-grooming over the course of 12 months.
$300K is the average amount of money women spend on their face during their lifetime.
we created the 2D "Every Occasion is Maximal" Out-Of-Home campaign that embodies a deeper layer emotion that
a true maximalist can relate to. Placed in large metropolitan cities, these executions include a series of ads which are maximalist in itself with bold headings, proving context through subheadings, adding humor
by listing an extensive list of makeup steps and labeling it "simple" steps. The copy heavy style creates a stark contrast from the previous Il Makiage campaign as well as other makeup brand campaigns which are both photo-heavy campaigns. 
Each ad highlights an extreme real-life situation such as catching malaria, a pregnancy water break, and a hostage situation -- expressing that even in the most extreme of situations it cannot break their fabulousness and fierceness.
The true makeup maximalist will find themselves embracing their true nature with Il Makiage.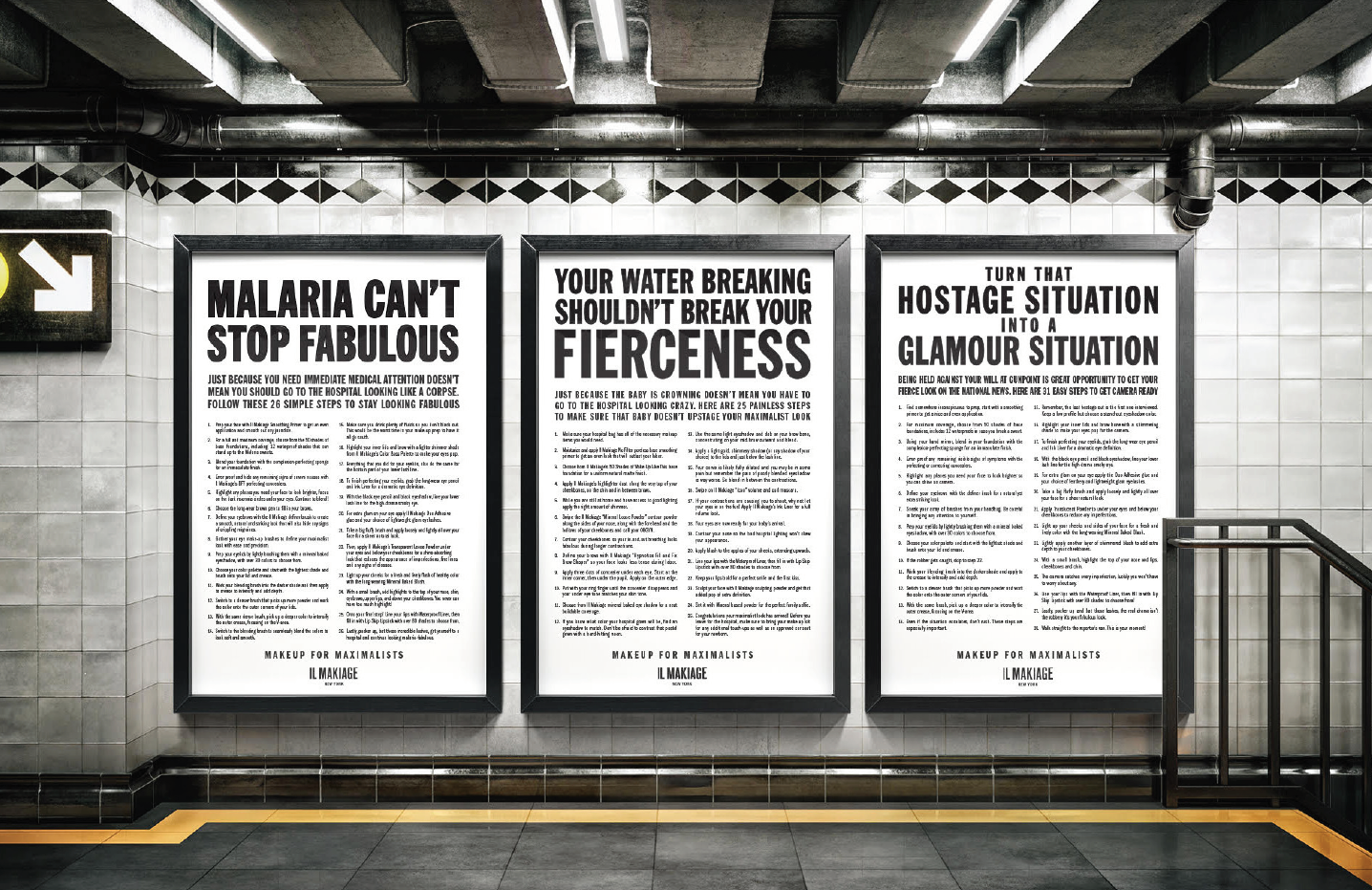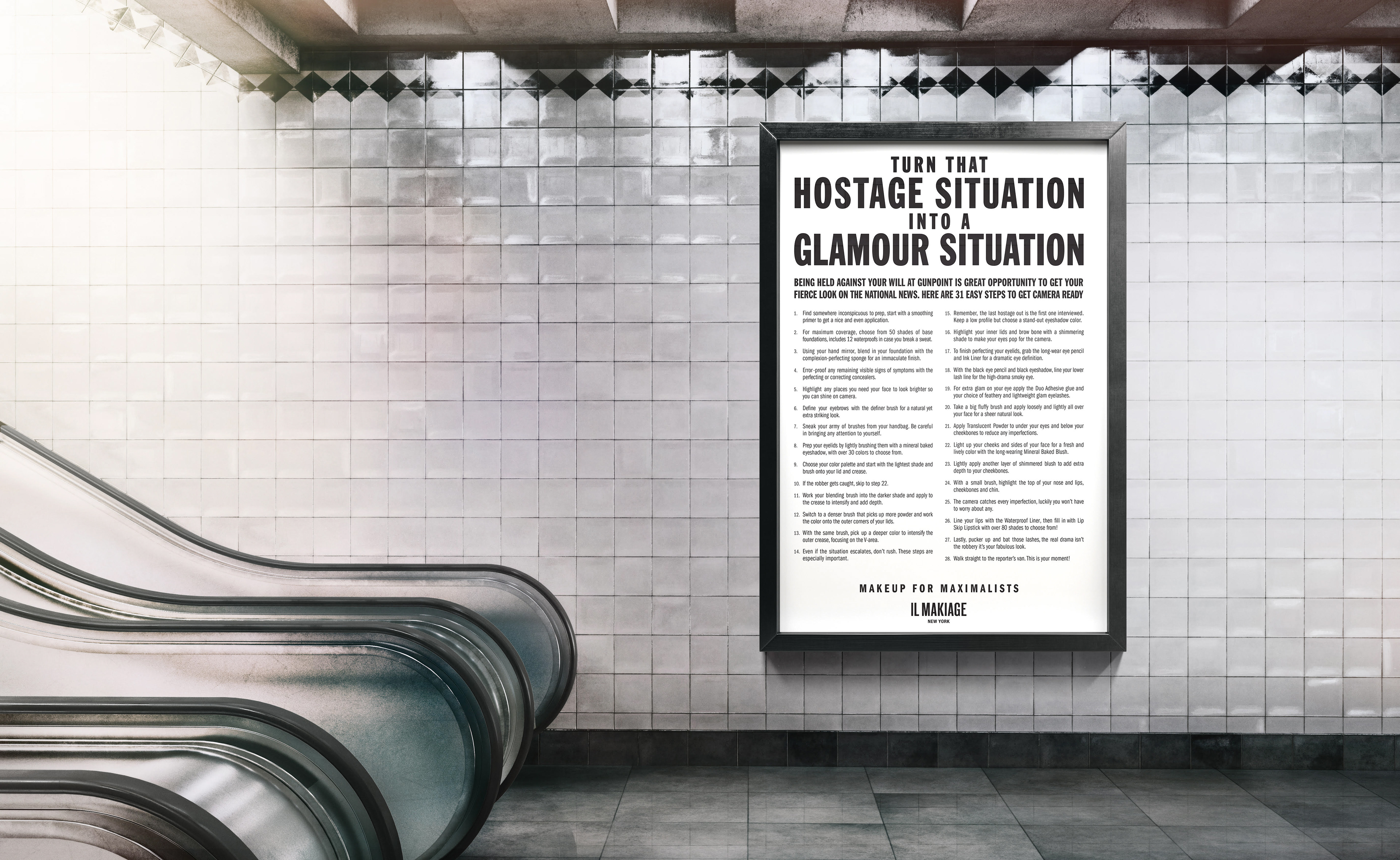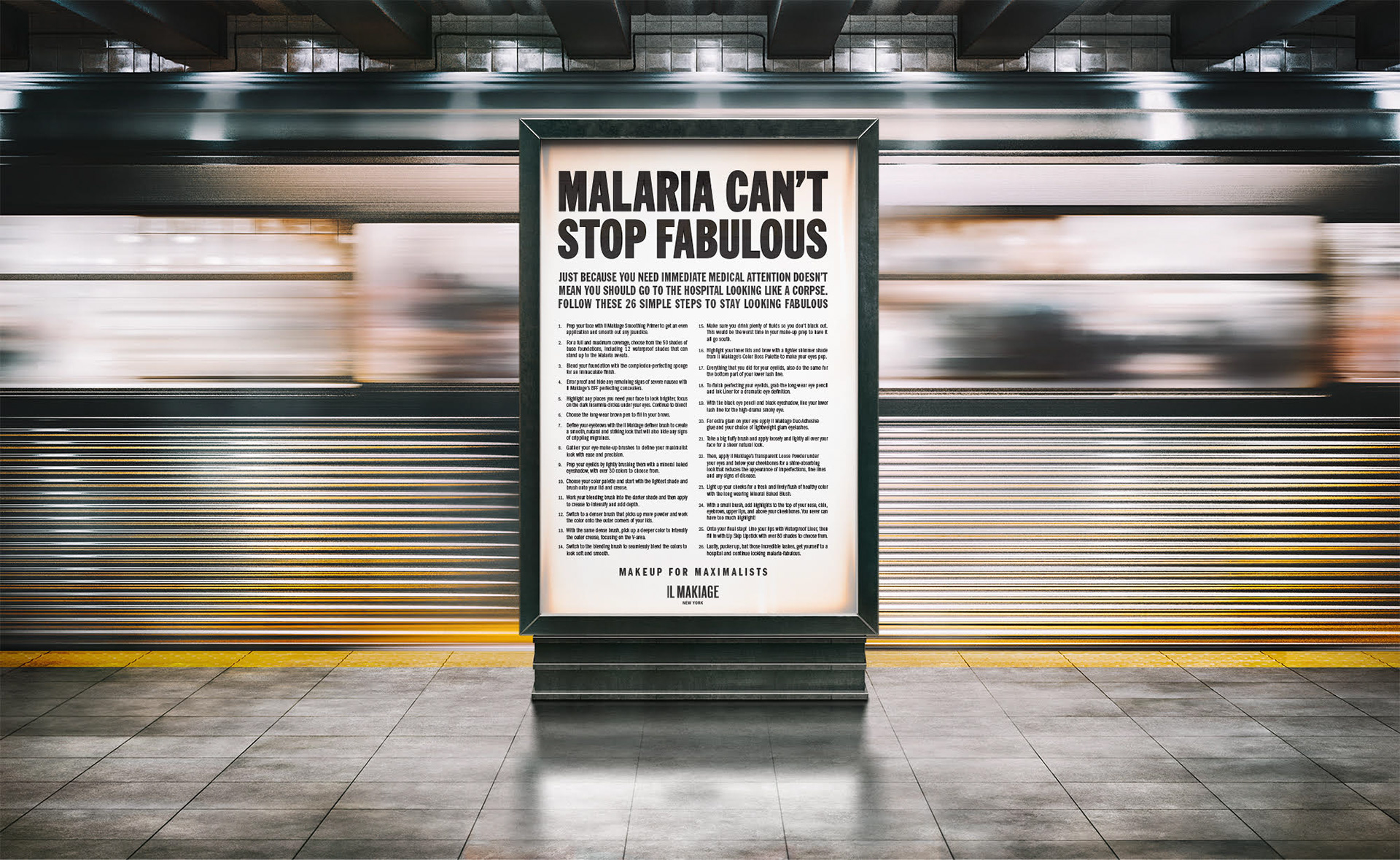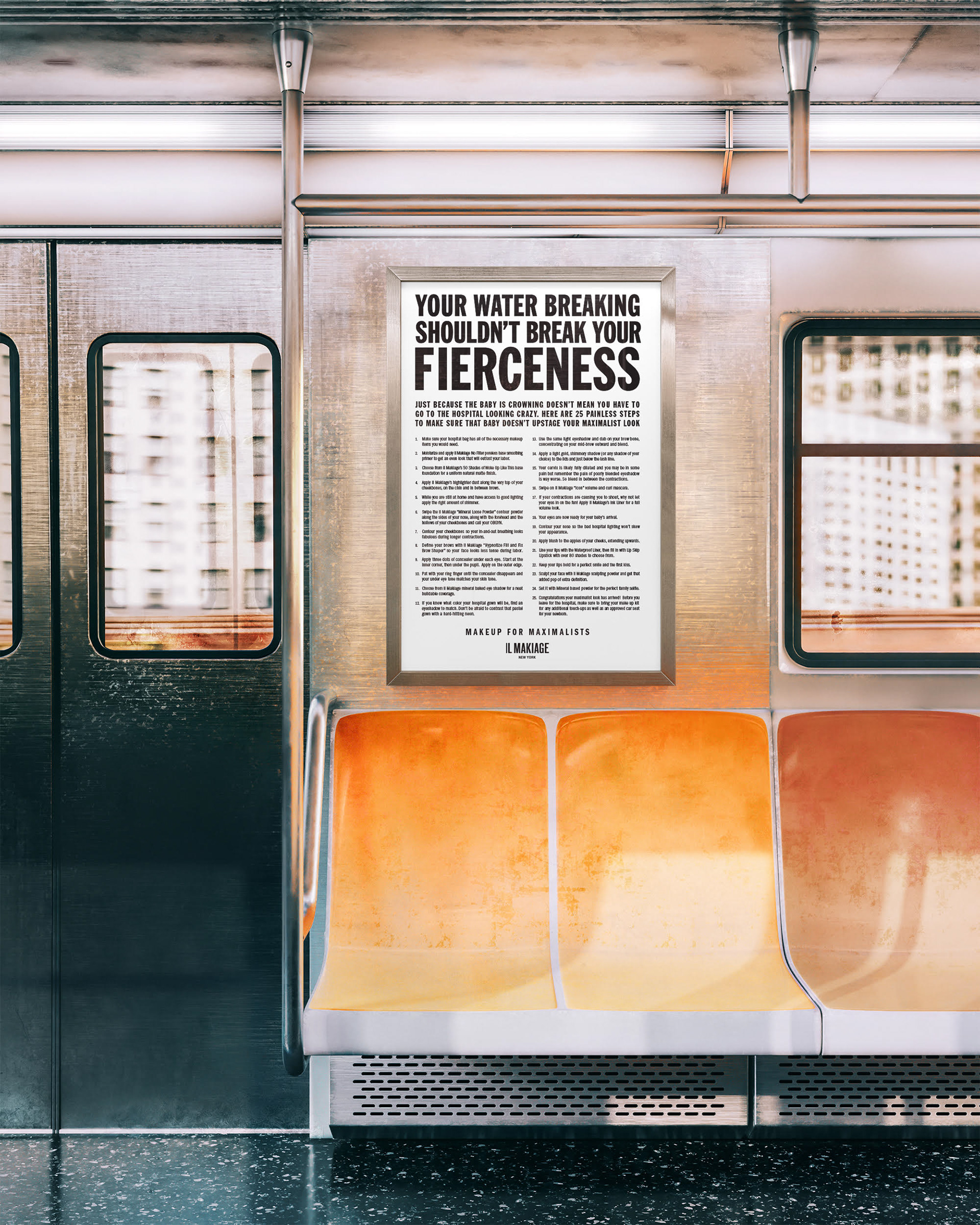 An accordion style makeup tutorial booklet of simple tips for maximalists. 

Nestled within a women's fashion magazine, the accordion style booklet will open into a lengthy booklet, with the exaggerated steps it takes for maximalists to apply their makeup.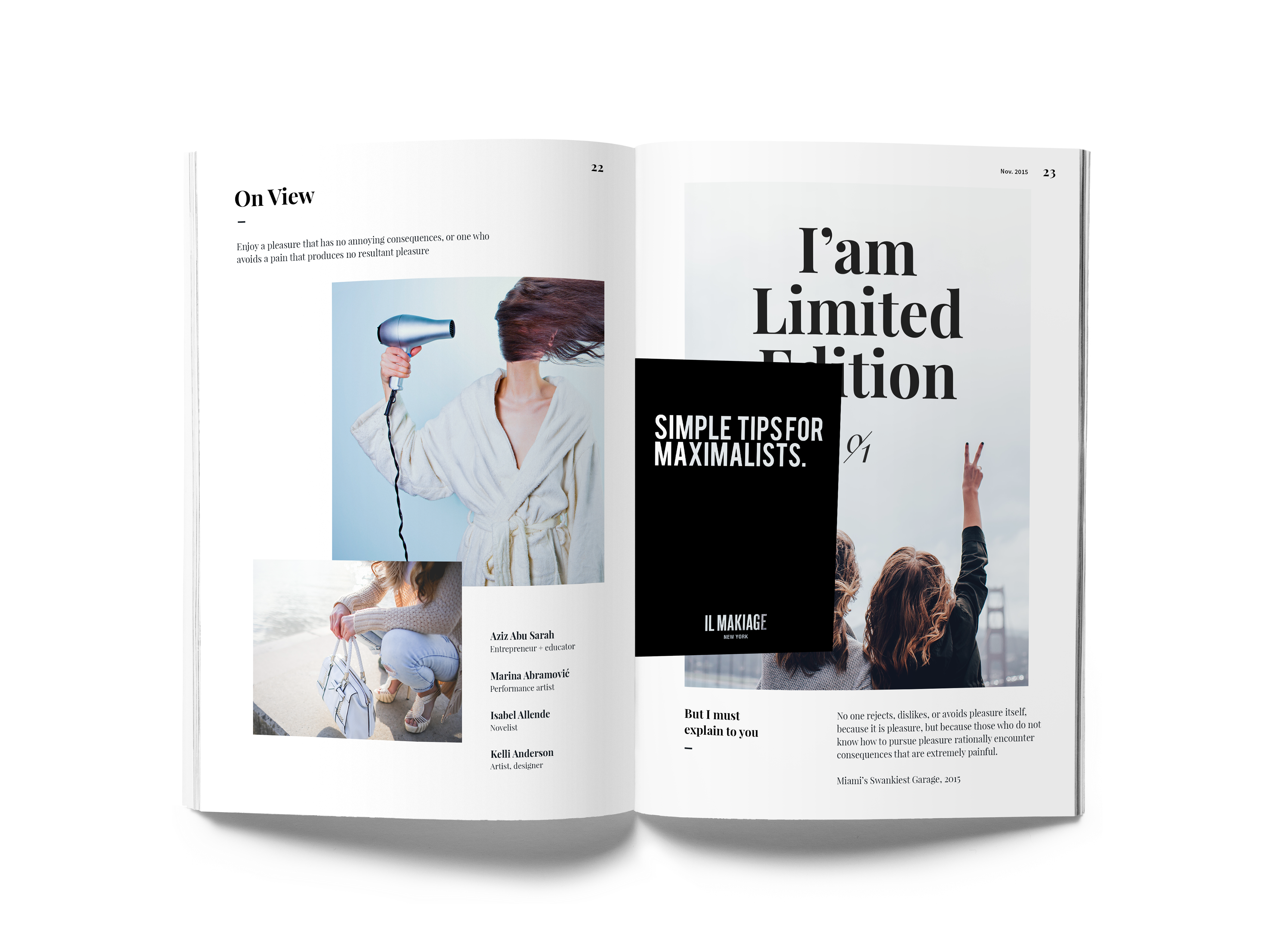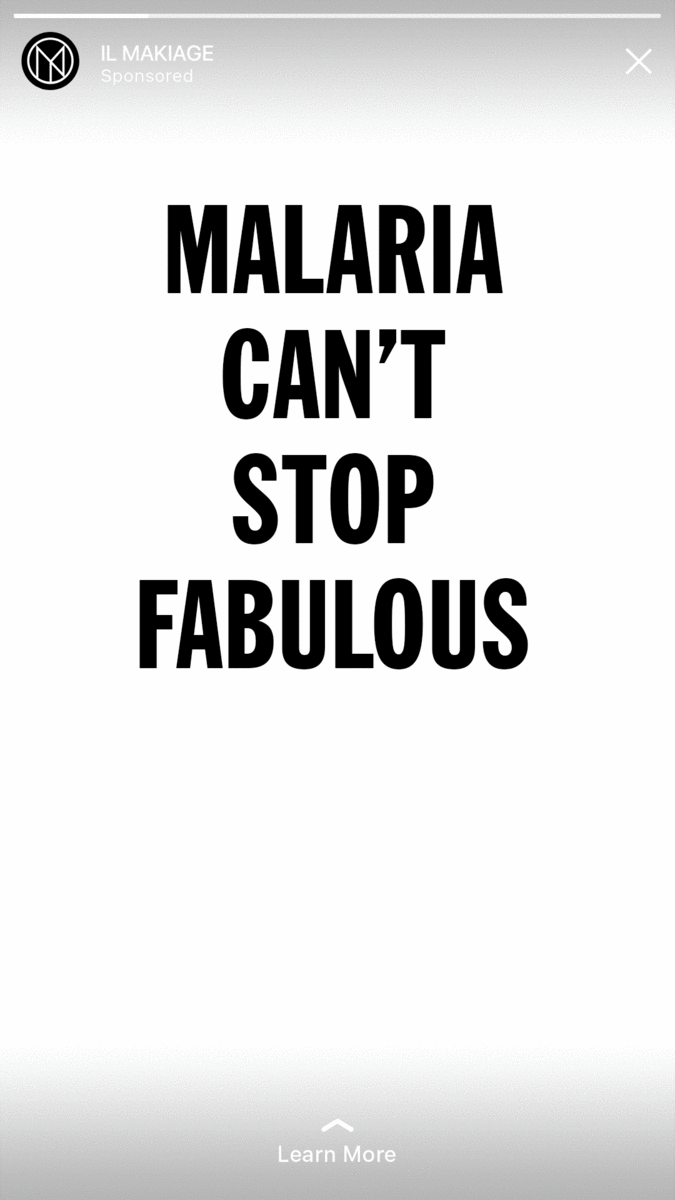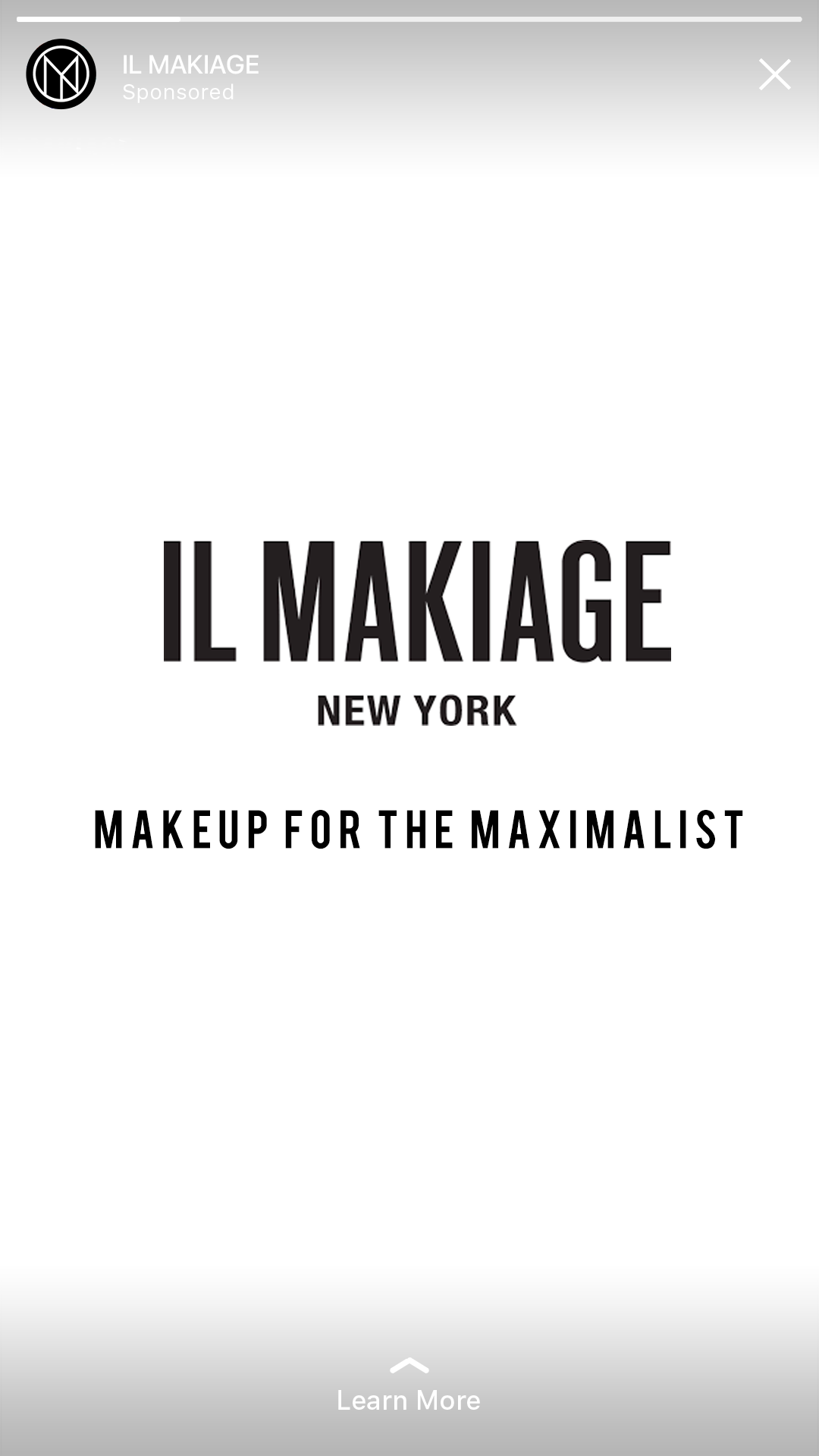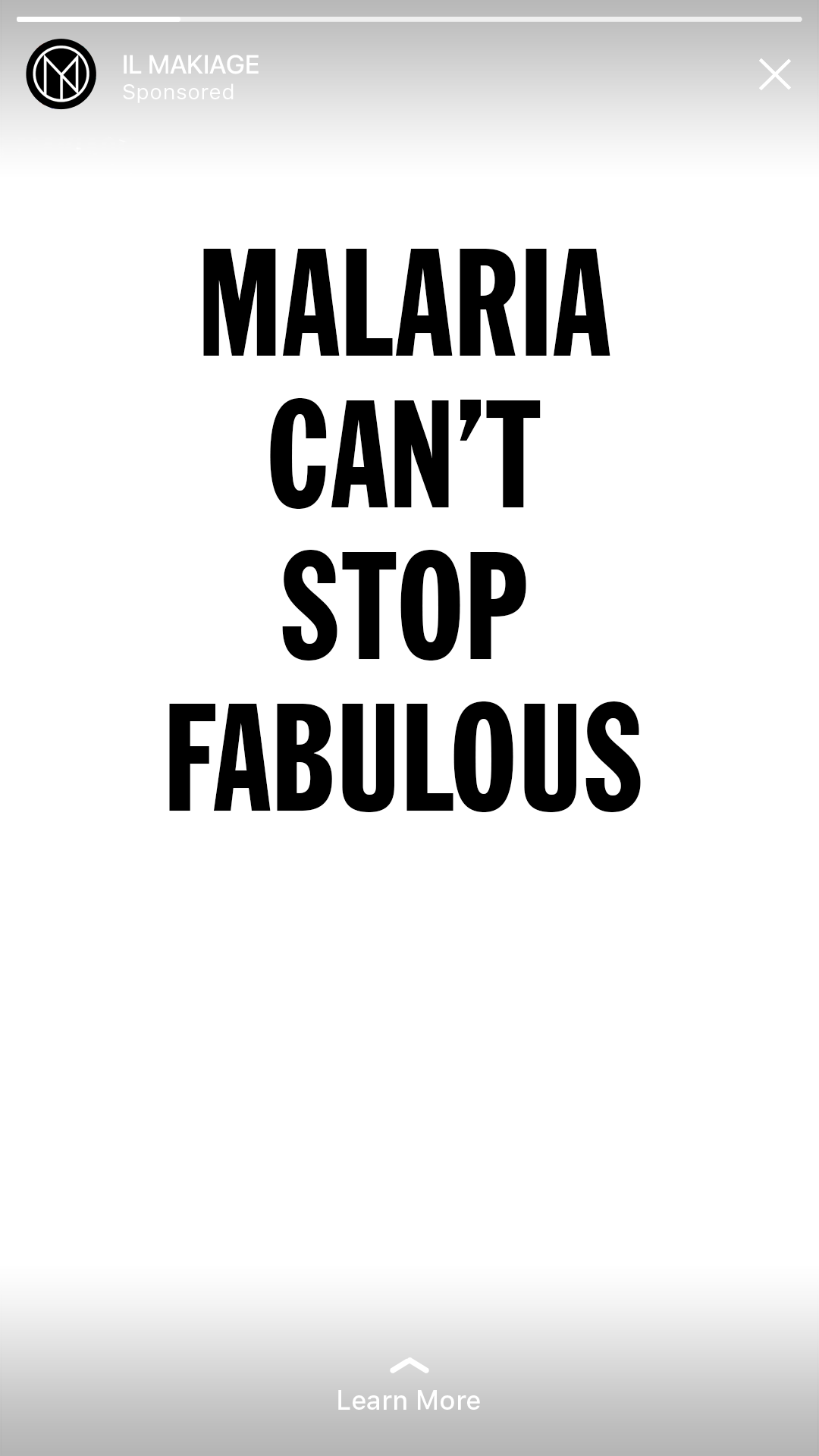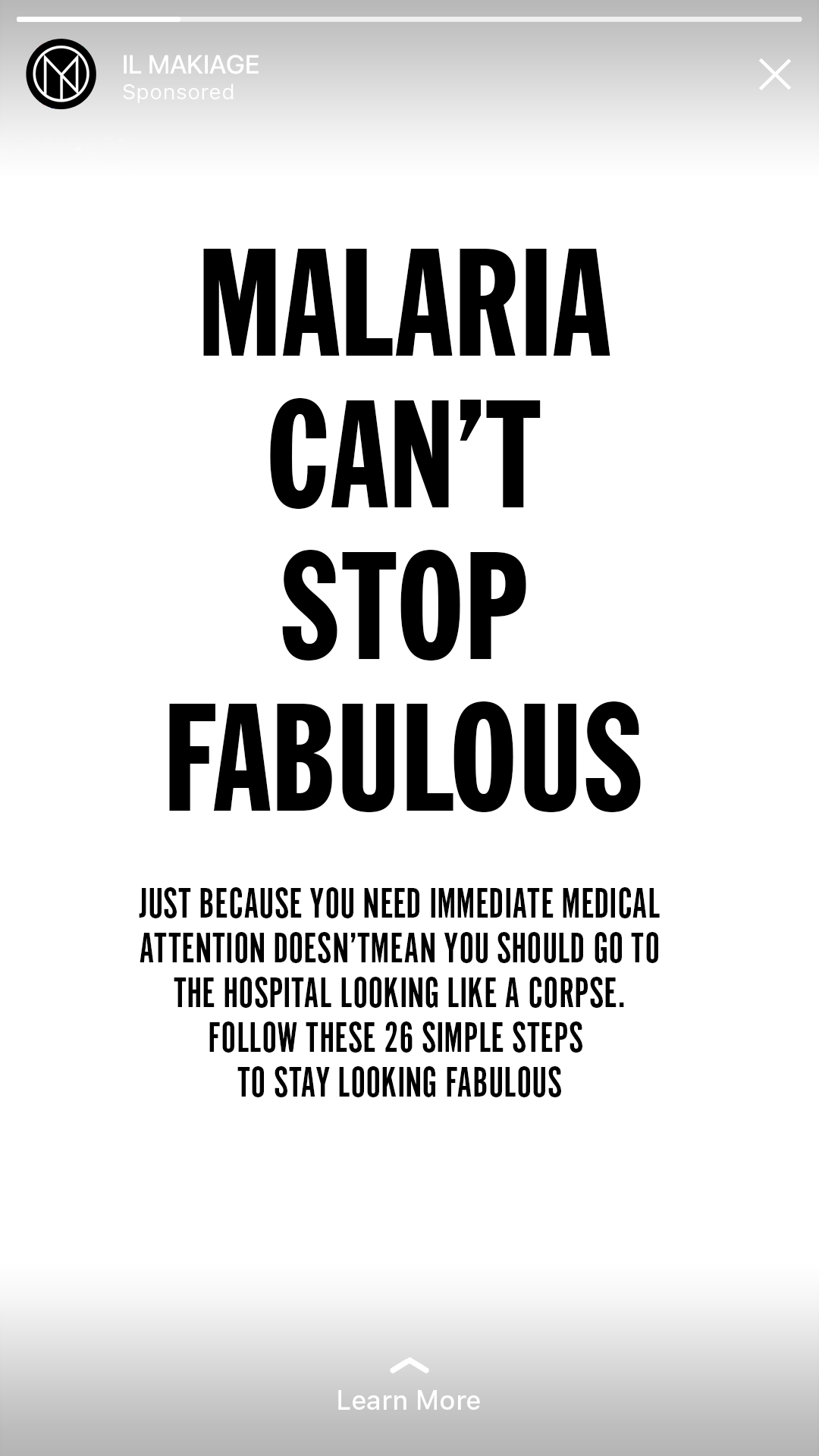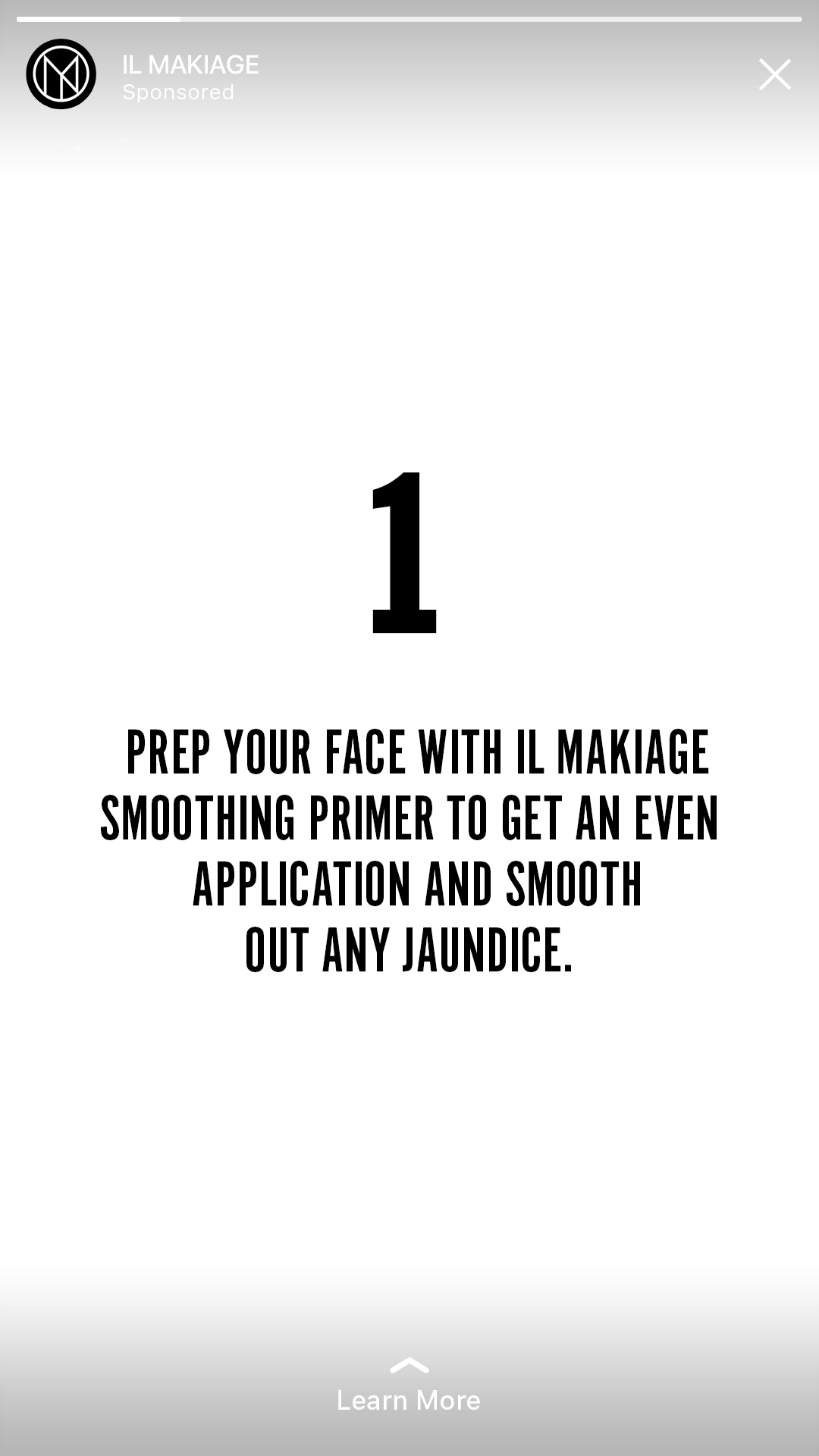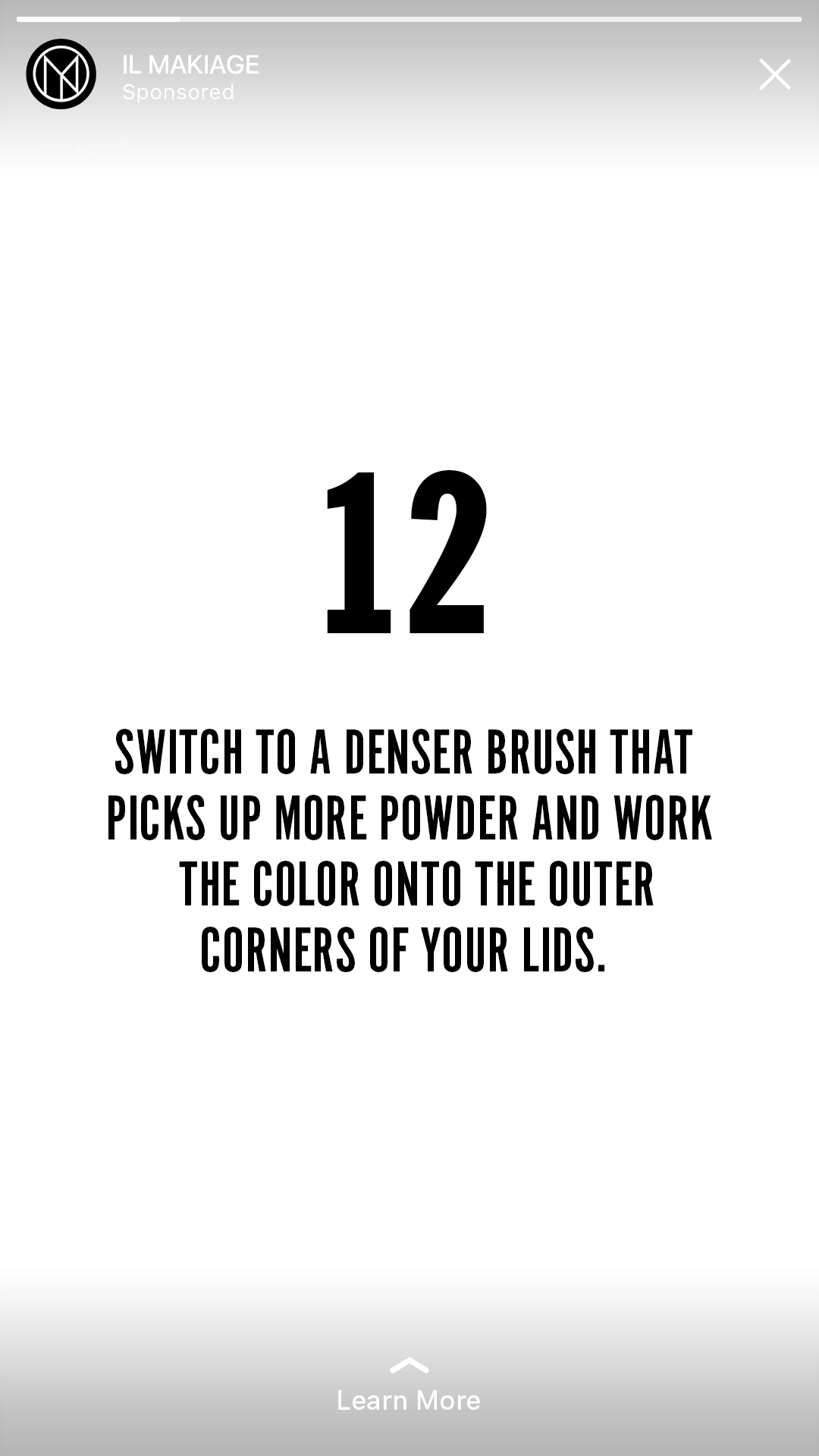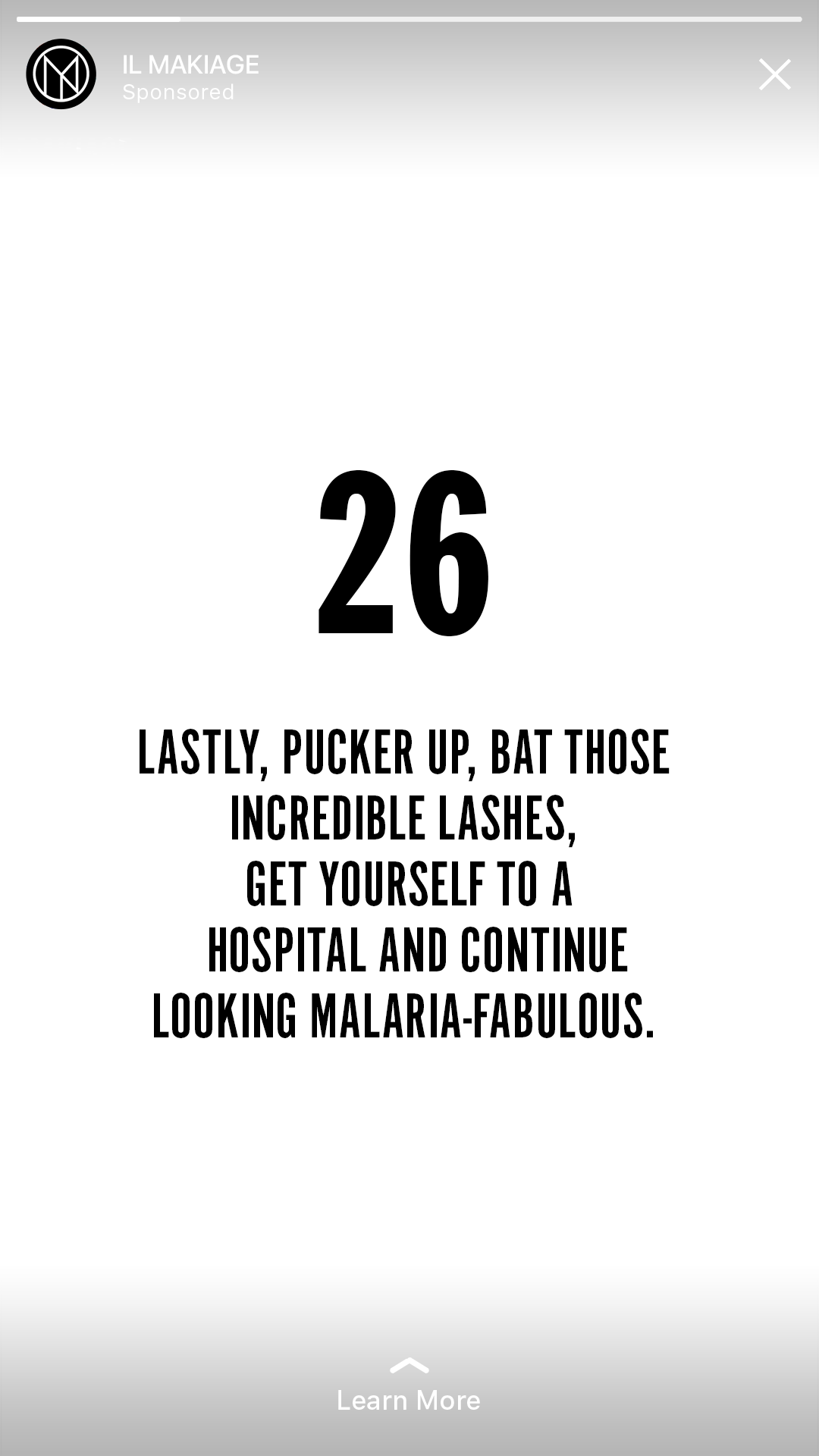 EXPERIENTIAL 1:  "Maximalist Touch-Up Station" / Pop-Ups
Makeup stations/booths at locations for Maximalists to visit, complete with lit mirror, makeup for touching up their selfies in unexpected places only a maliximits would consider touching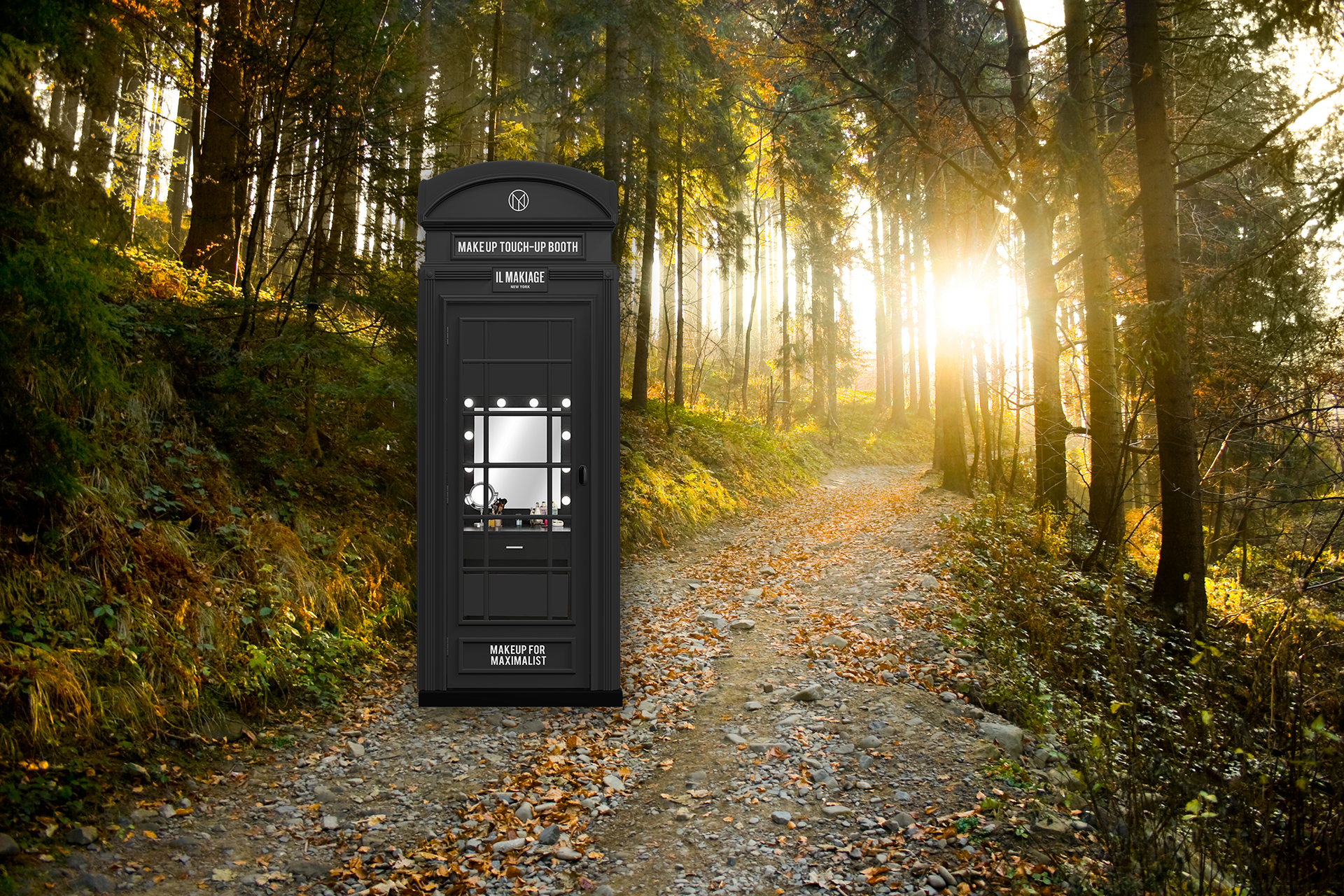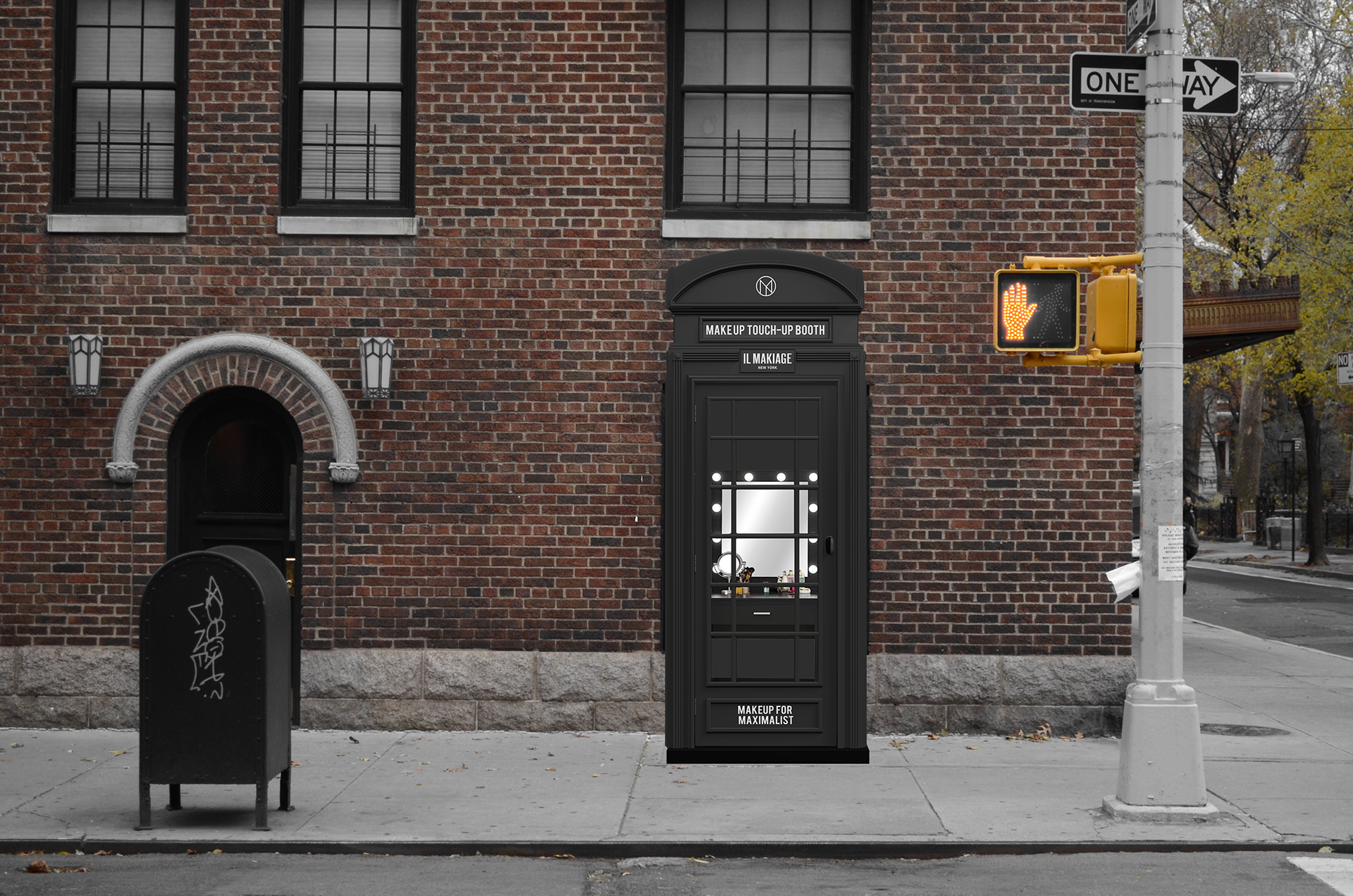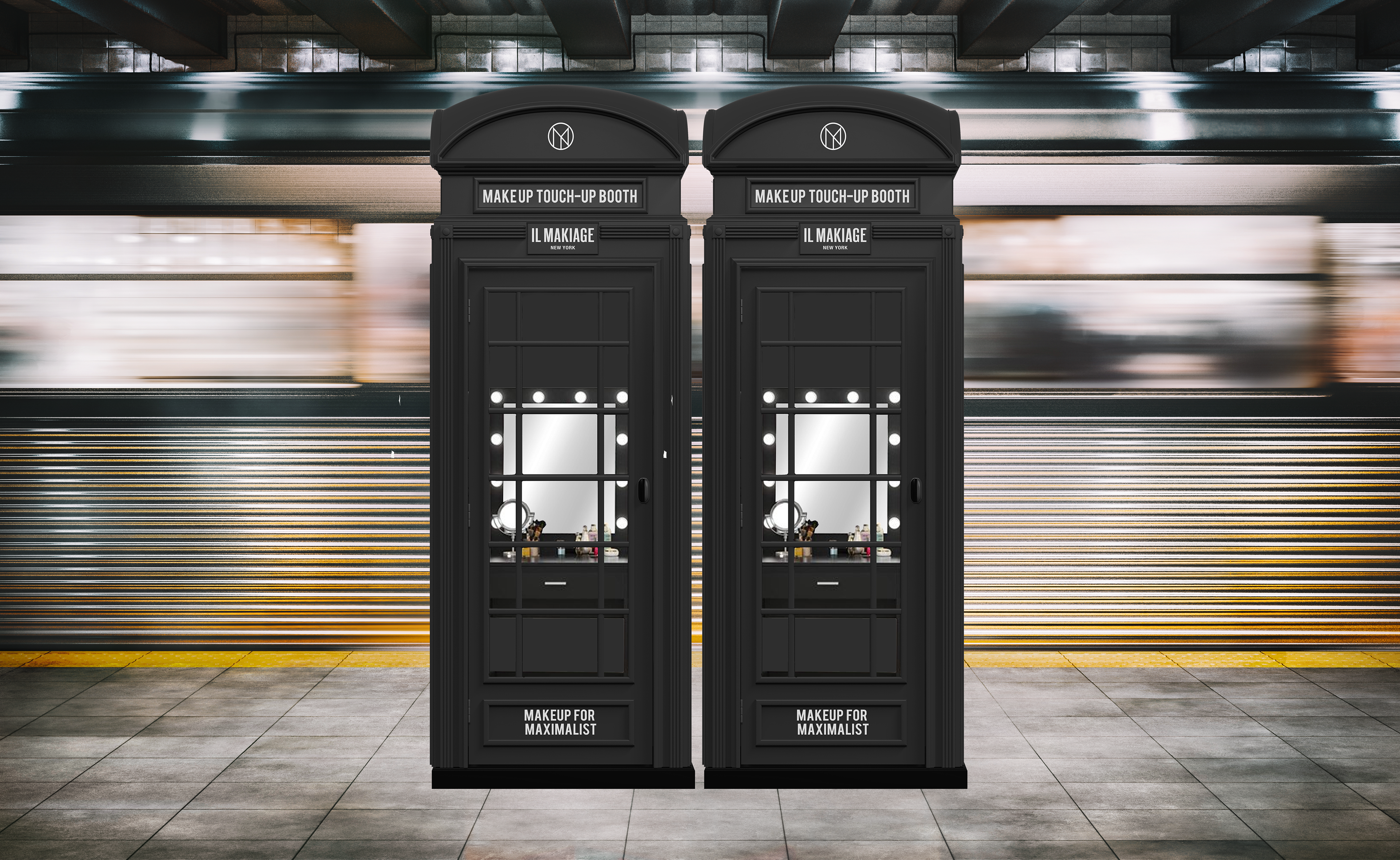 EXPERIENTIAL 2:  PowerBag for Maximalists​​​​​​​
Goodie bags for various different occasions. People will be given makeup goodie bags with pamphlets of instructions at locations where maximalists are more likely to be present: high-end maternity wards, in line for fashion week, or in line to the port-a-potty at Coachella. Reinforcing that even on these occasions, there is no reason to break their maximalism/fabulousness.


"Search Maximalism Occasions"

When online users Google search commonly terms like "doctor near me" or "bug spray," customized sponsored links will direct users to the perfect look for their occasion. 

The targeted links will lead to a 24-hour video tutorial marathon, streaming live on YouTube by maximalist influencers.