With the boom of online stores like Chewy.com, Petco has been struggling to attract younger customers. To change that, they wanted to create a millennial-first campaign that will help them stand out and become a go-to pet care brand.

Young working professionals often live in big cities and, therefore, tiny apartments. Their lifestyle and living situation can't fit a full-size pet, even though they could really benefit from a companion.
A smaller exotic pet can provide the love and companionship of a more traditional one (a dog or a cat), while fitting in the apartments and lifestyles of young professionals. Petco has a variety of exotic pets, as well as anything a person might need to help them thrive. Friends That Fit campaign shows how Petco can bring life and joy of companionship even to the tiniest homes.
Print + OOH
 We will launch our campaign, introducing three furry friends, Flash the Turtle, Daisy the Bunny, and Mike the Parrot, and how they can fit your lifestyle.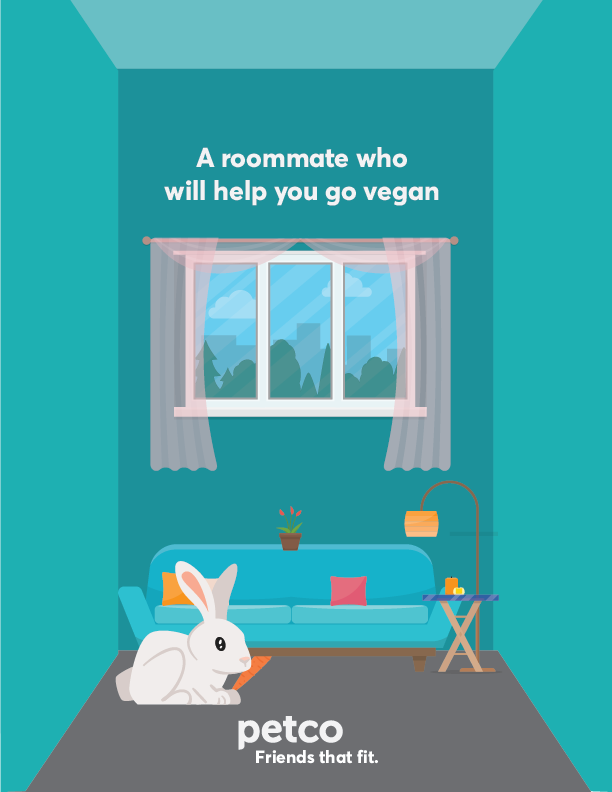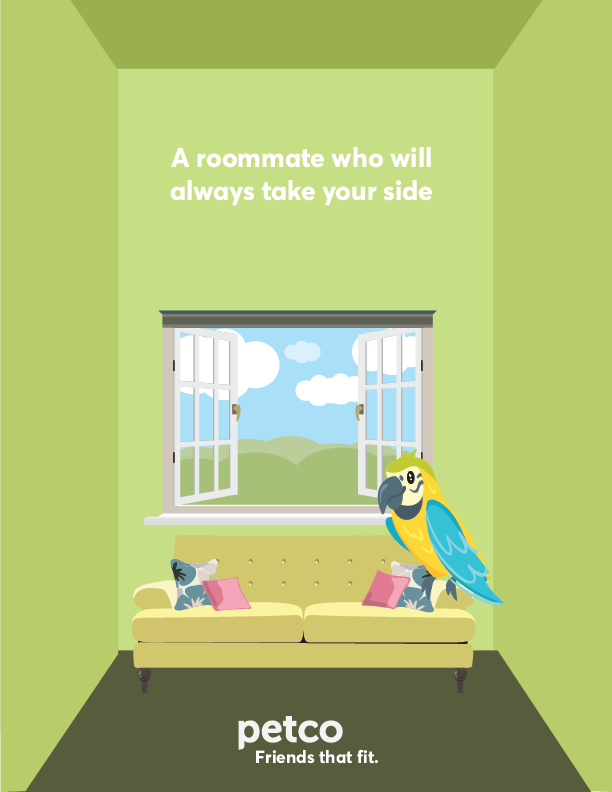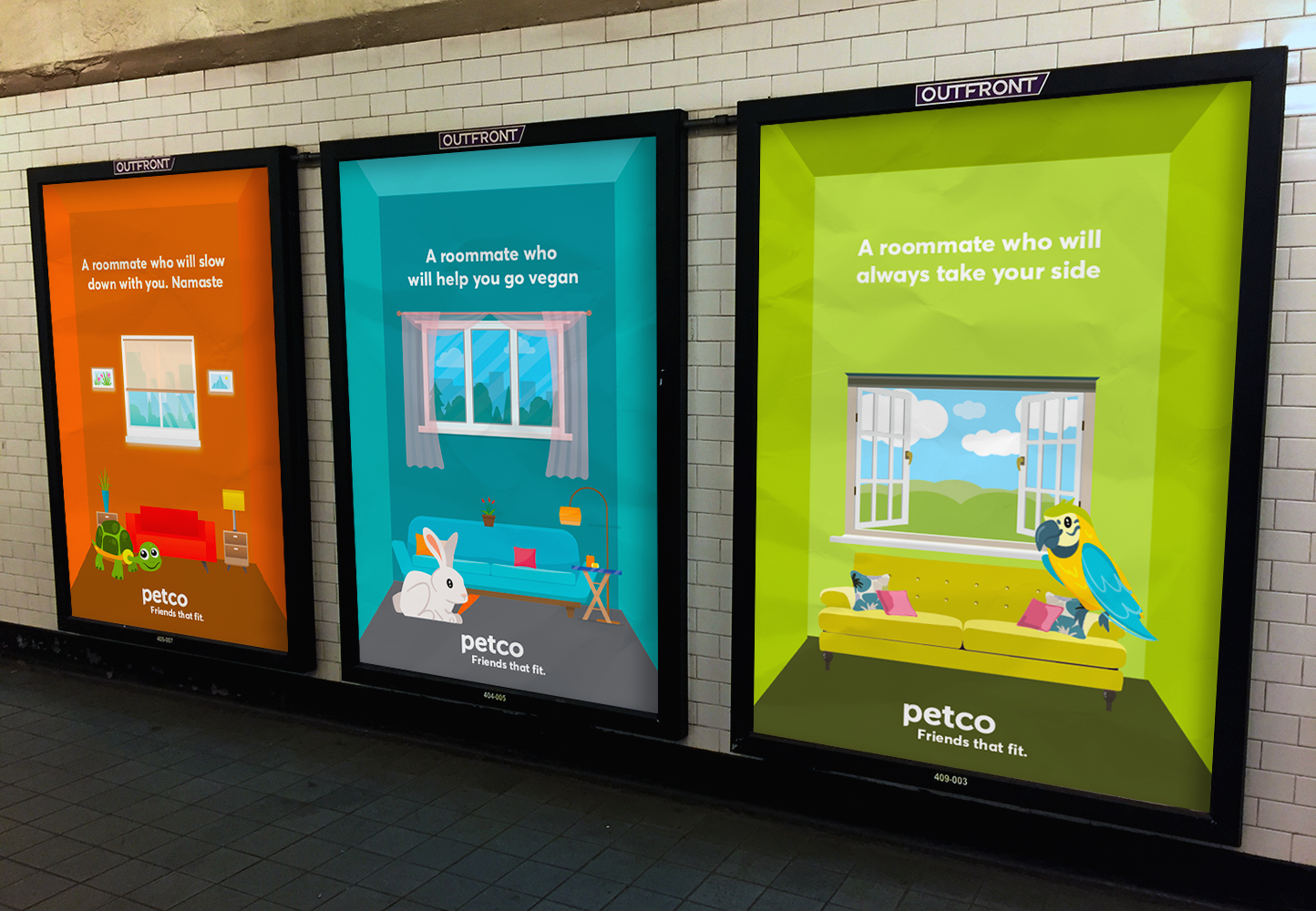 We would also follow up on our print ads and OHH with our new friends on Social media as they become the IT influencers.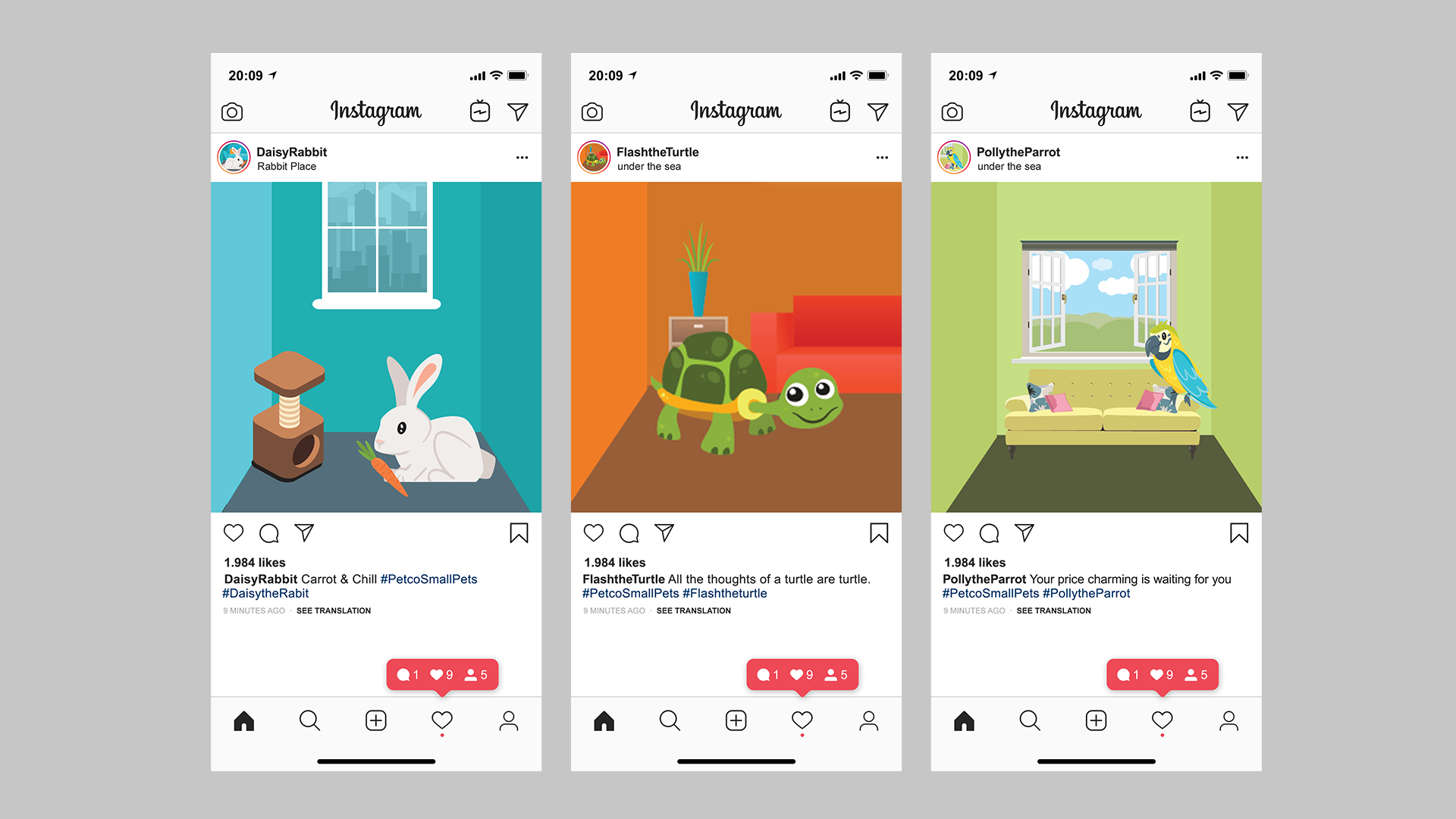 After the attention would get from Social media and the OOH campaign, users can visit the Petco site to take a quiz to see what kind of small pet from Petco could fit their lifestyle and match their personalities.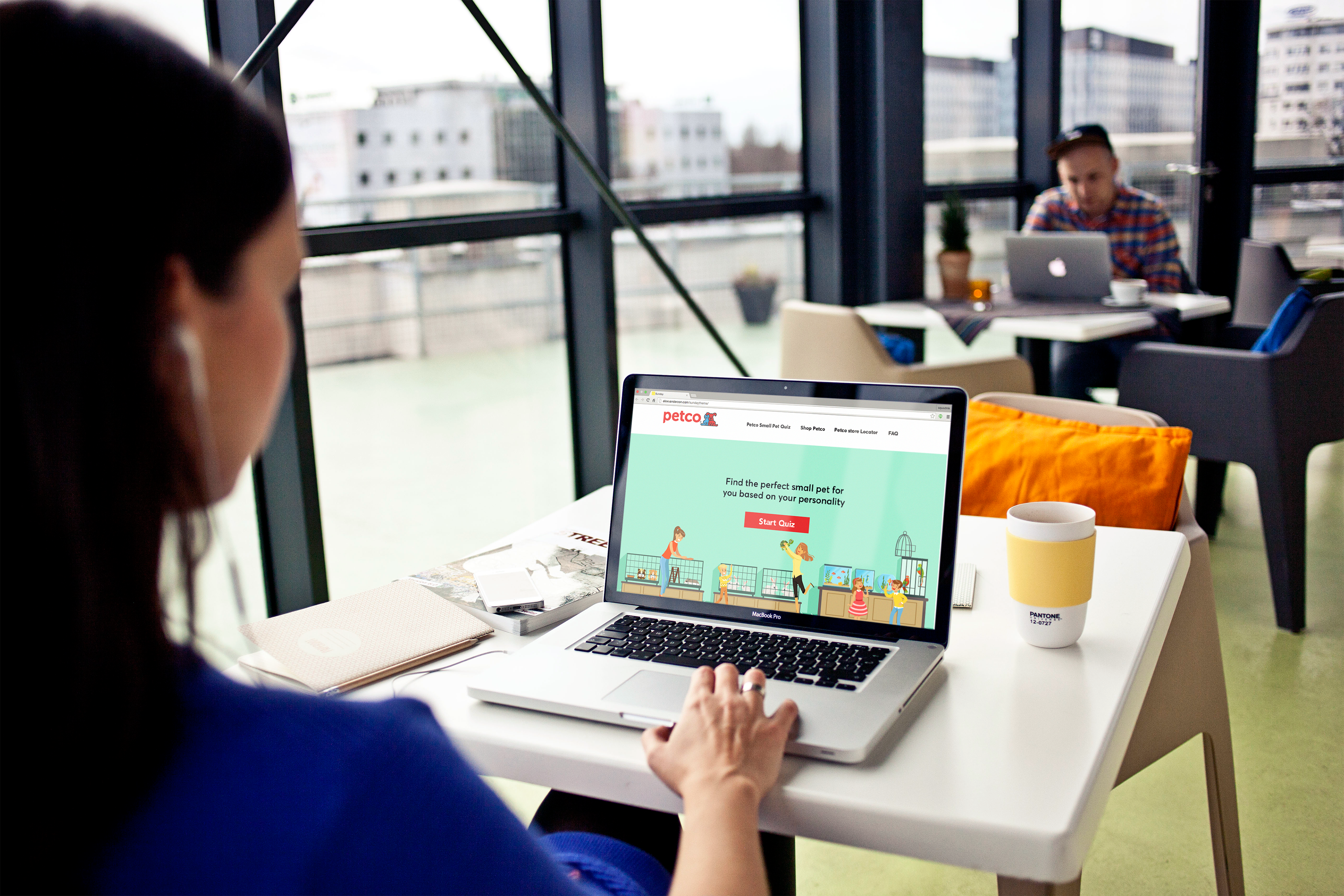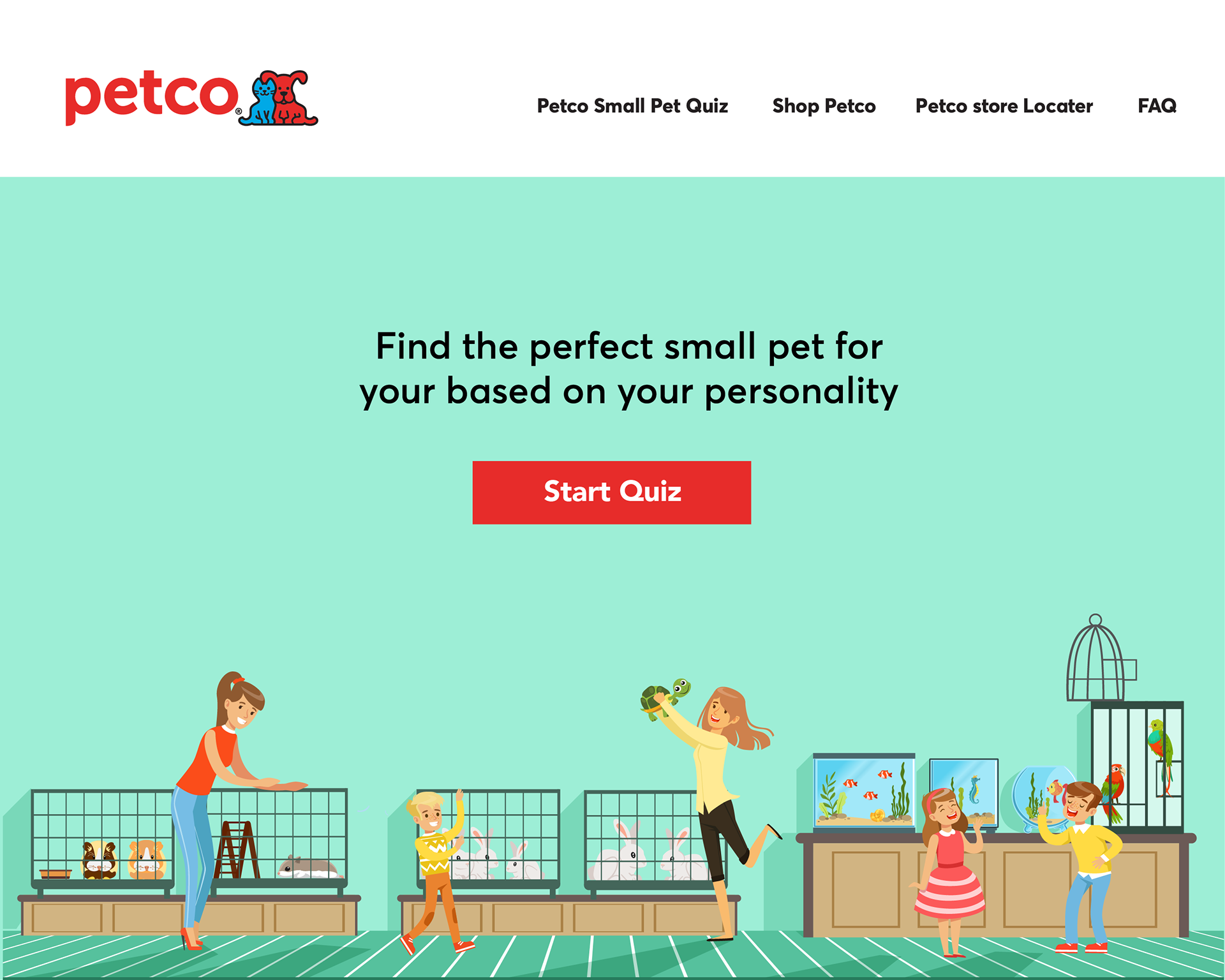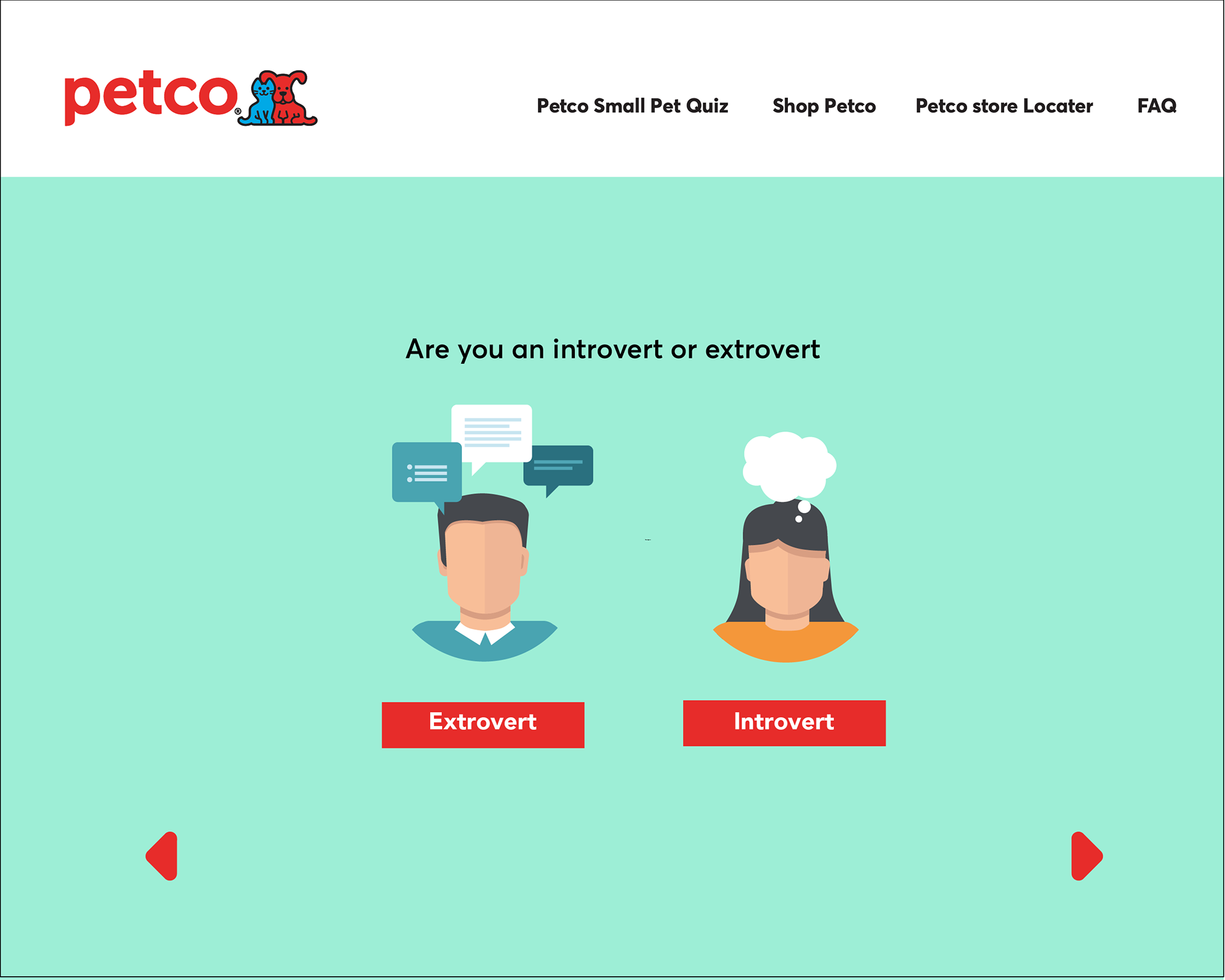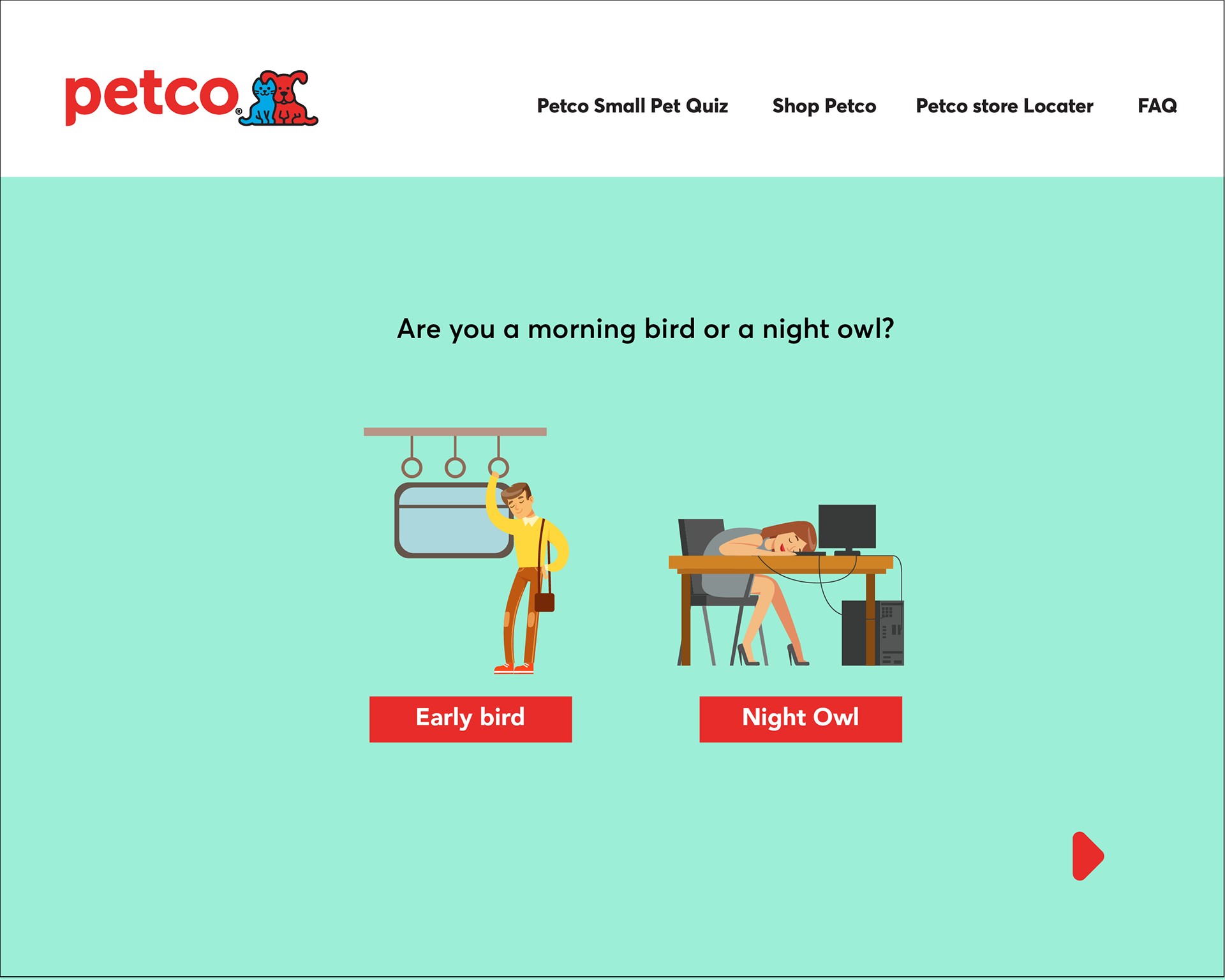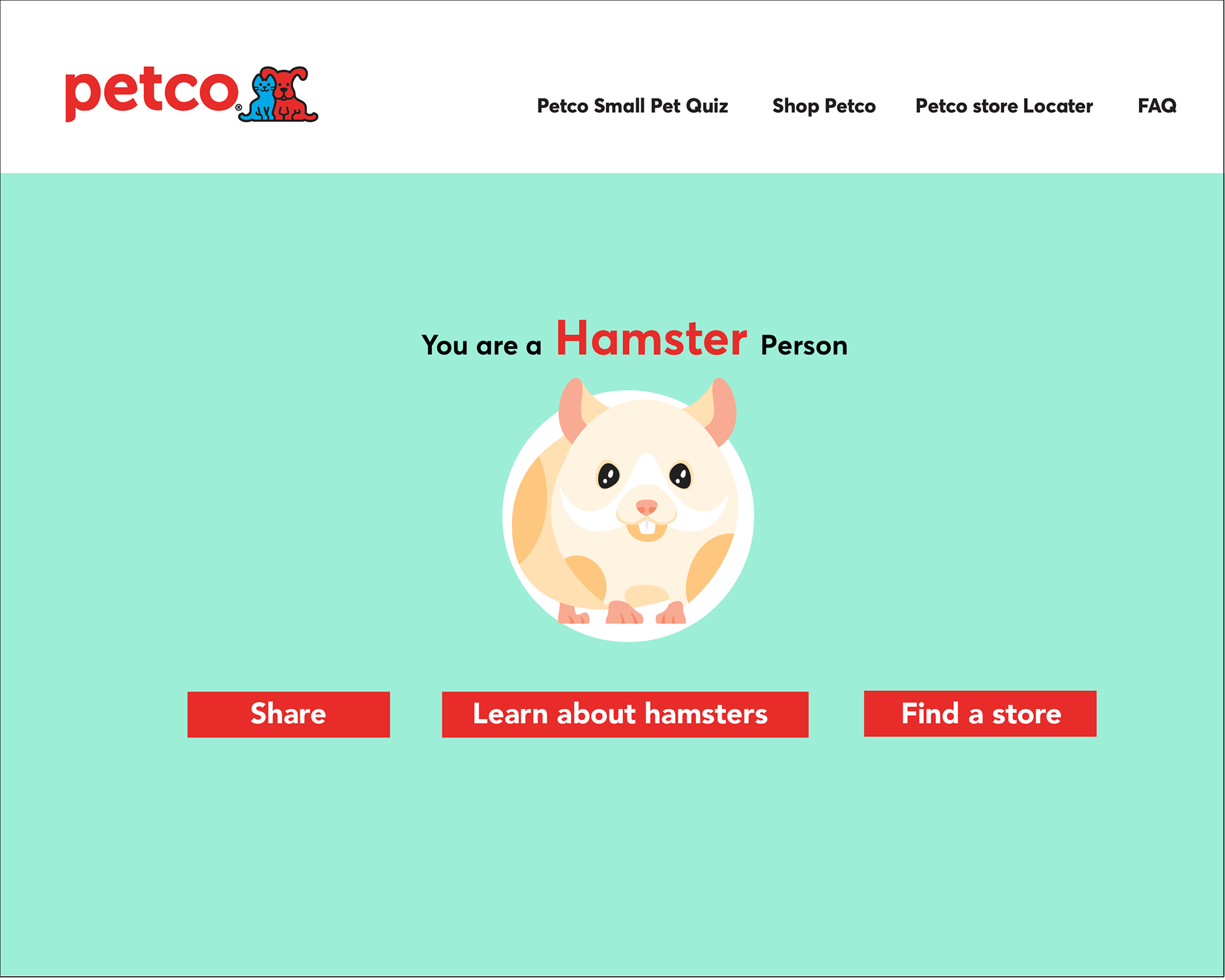 We would also collaborate with roommate finding platforms Romie and Tinder to help small pets find their forever homes.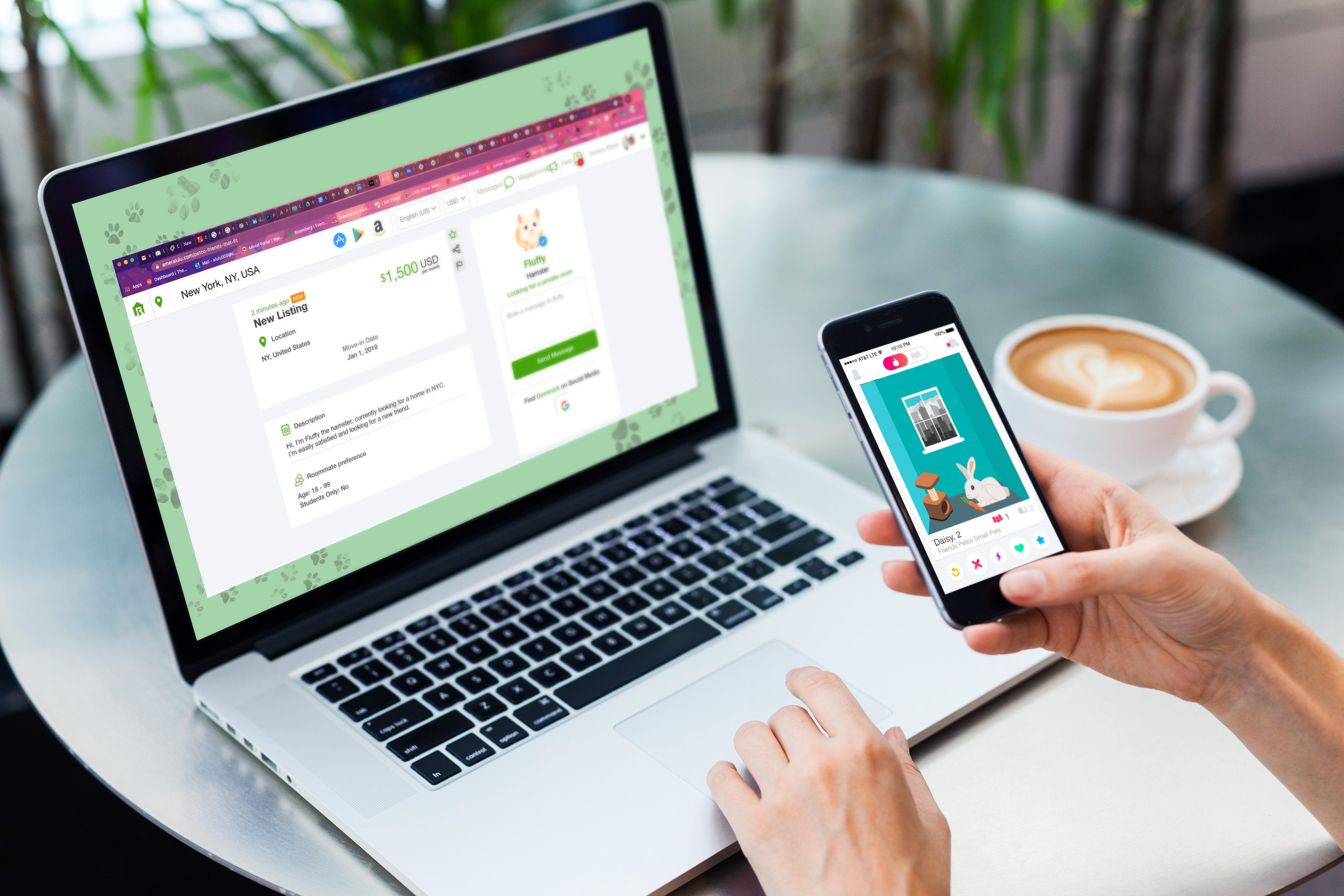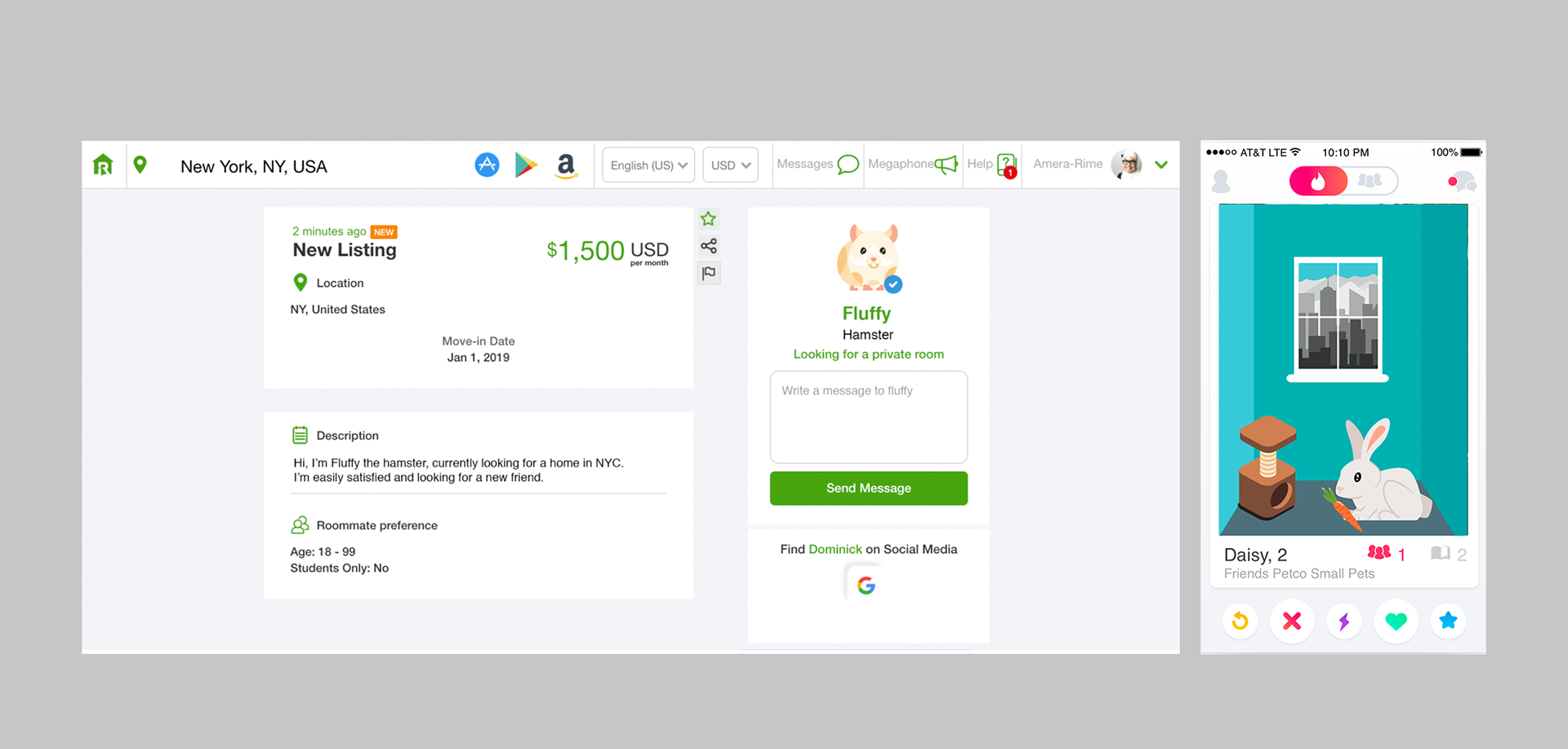 Consumers would also have the chance to meet Petco Small pets at a local adoption event sponsored by Petco.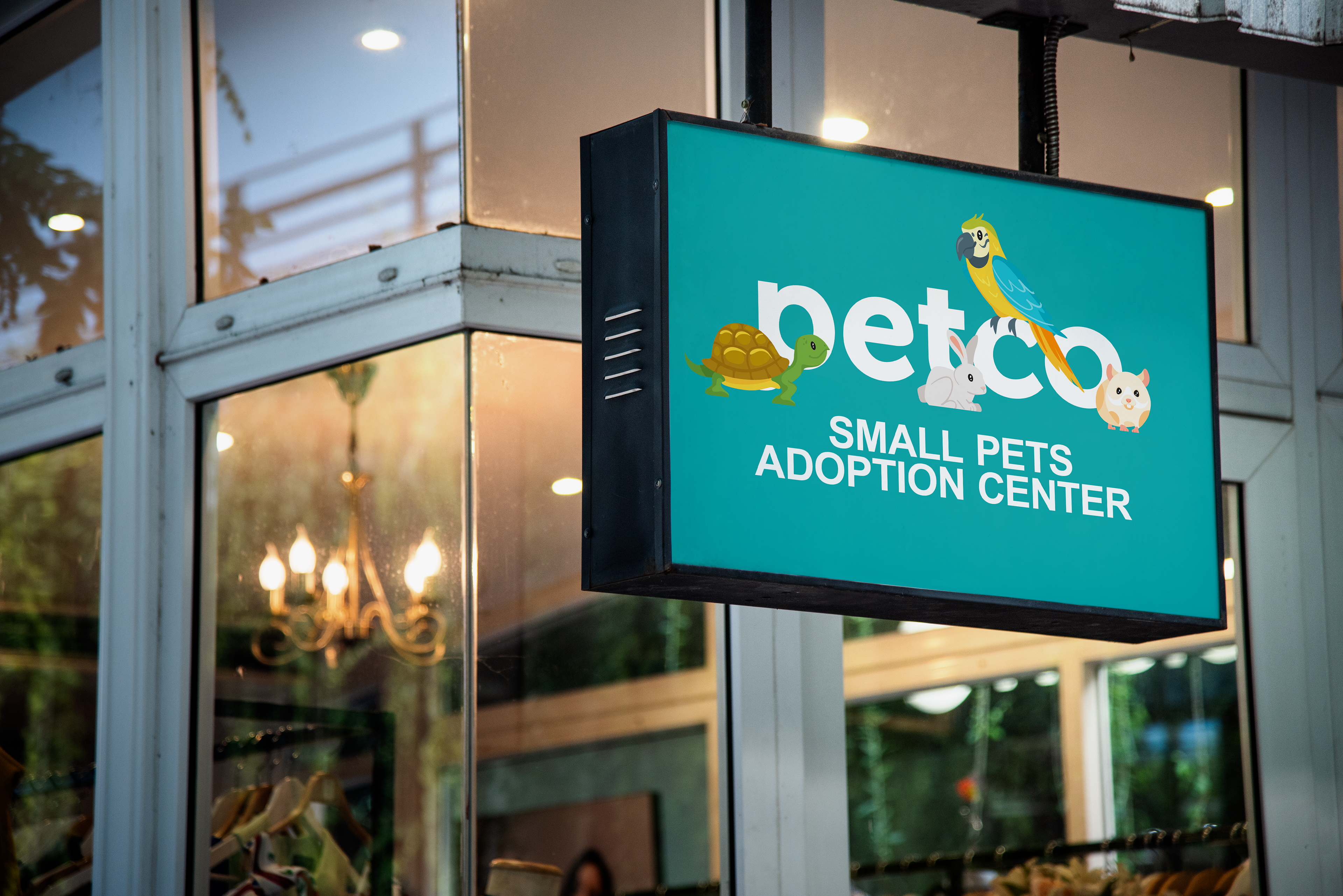 Copywriter
Peter Lavergata