The Challenge:
 We Raise Foundation formerly known as wheat ridge foundation, is a non-profit organization with more than 60 years of experience of helping communities. We Raise Foundation empowers and equip organizations and emerging leaders as they bring hope through education, workforce development, and criminal justice programs.
With the new name and rebrand, it seeks a fundraising campaign that builds awareness and drives donor support.

Concept:
Together we raise, to make a better America for all. Showcasing the power of diversity.
Message: Coming together, and helping each other we can make great things happen.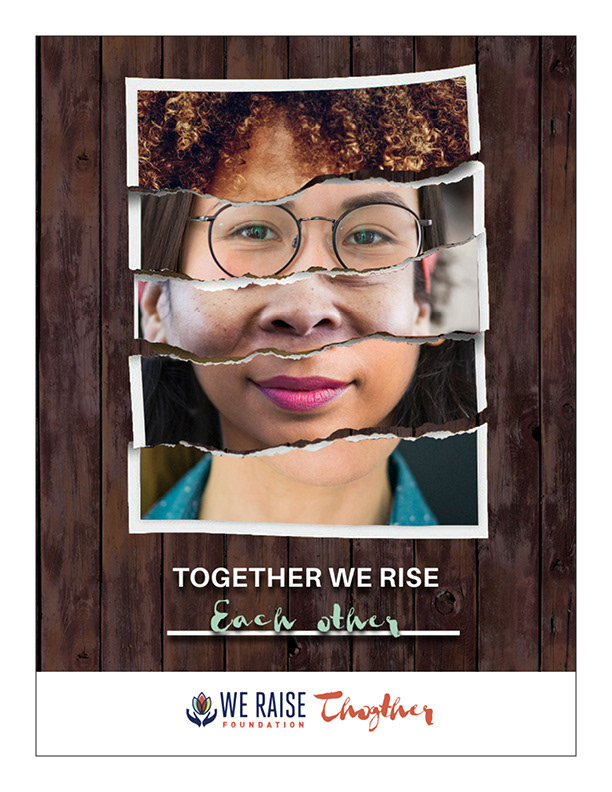 Activation
You may have heard of Amazon's Dash Button, the physical "Buy Now" button for your home. With no interface other than a logo and a large round button, each Dash is a product-specific wi-fi device. Tapping it automatically places an order to have that product delivered into your home.

Usually, the dash button is reserved for products such as laundry detergent and toilet paper, Why not push a button and do some real good? By pressing the button to donate money to we raise foundation every time you see something in the media you wish you could do something about.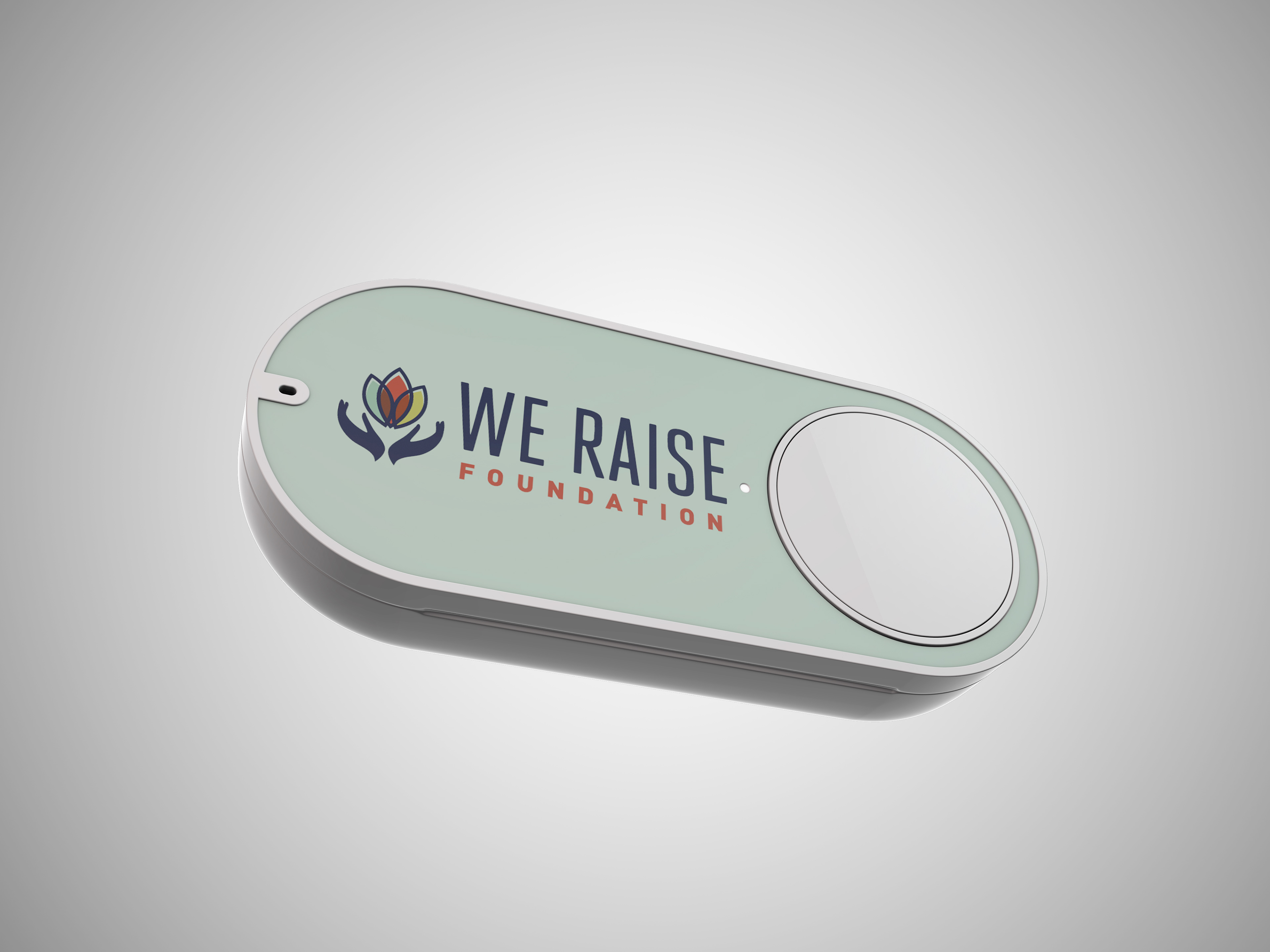 We Raise Block Party  
Block parties are a great way to raise funds and get communities to become familiar with We Raise mission.
- It is an opportunity for neighbors to get together, meet each other, have fun, and maybe work together on a common activity .
- To increase that sense of belonging to a community.